Life is full of firsts. First kiss, first car, first dance…but most people are done experiencing their firsts by the time they settle into their life with their spouse, kids, and career. Unless you're me. Or you're one of the tiny percentage of people like me.
My entire life thus far has been contained in the small bubble that is small town northern Michigan. The population of the town I grew up in, Petoskey, Michigan, was less than twenty thousand people by the time I moved away from home. By "away from home", I mean out of my parents' house. Because my move was to a town only twenty minutes from Petoskey and even smaller.
When I settled into my life with my husband, we set up camp in a town that was centralized between our families. And was even smaller than the town I was in before. LOL Cheboygan, Michigan, has a population of approximately four thousand people.
Living your entire life in a town too small to show up on a map really limits the amount of experiences a person can have. I've never been to a live concert, or seen a skyscraper, or even eaten sushi. And up until a couple of months ago, I had only been out of the state of Michigan once.
So when the opportunity arose for me to go on the Entangled Corporate retreat, my husband insisted I go. I was absolutely terrified to travel alone, but I did it! And once everyone found out that I had lived such a secluded life, it became something of a game to see who could find more "firsts" for me to try. LOL
Here's just some of the things I got to experience for the first time:
Traveling alone! Getting from northern Michigan to Houston, Texas by myself was terrifying, but doing it was empowering!
Turbulence on the plane. Not fun. But I'm sure it won't bother me as much if it happens again.
First time in Texas!
I saw the ocean for the first time! And I will forever want to go back!
The cruise itself! I *highly* recommend cruising. J
The spa on the cruise ship was the first spa I had ever been to. (The thalassotheraphy pool was AWESOME)
First time sleeping on a boat (and would totally let the waves rock me to sleep every night if I could!)
I went to Montego Bay, Jamaica! My first time out of the country!
We visited a sugar plantation while in Jamaica. It was the first plantation of any kind that I had ever seen. And it was haunted! J
FOOD. Oh my gosh! I had so many firsts with food while on the trip! (I'm sure some of these will shock you. LOL) Eggplant parmigiana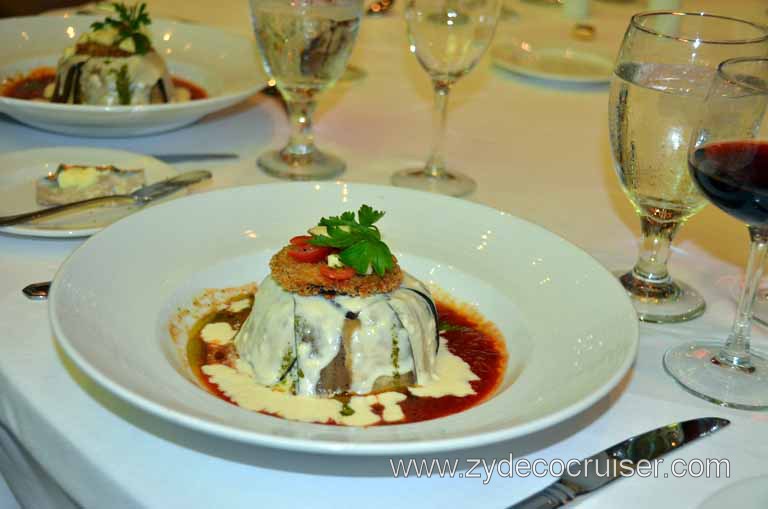 Baked Alaska , Mango Sorbet, French Onion soup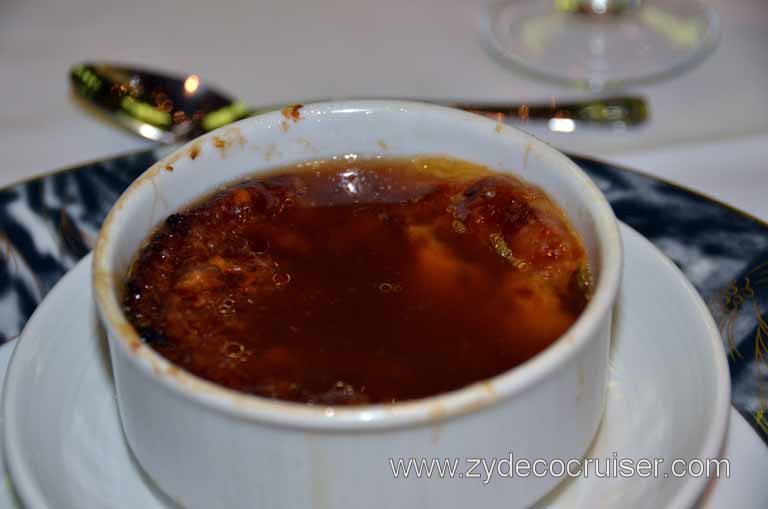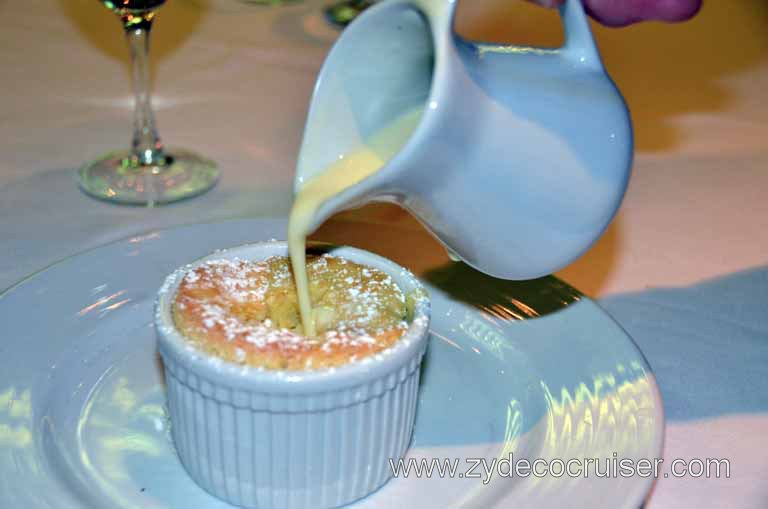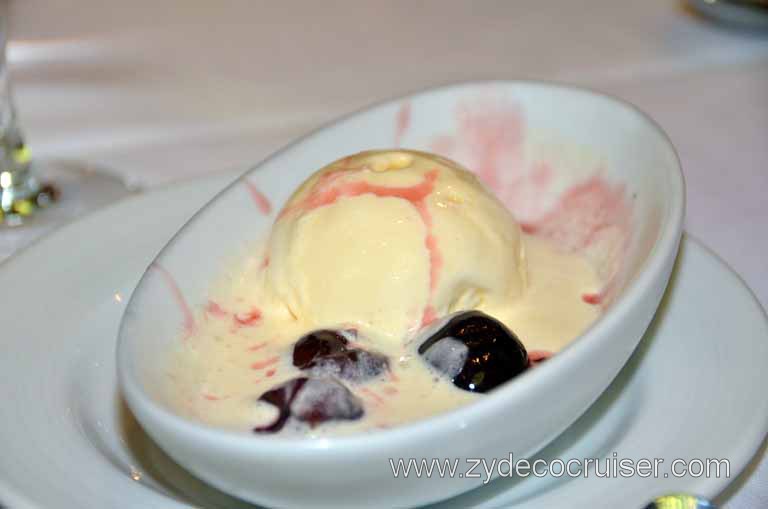 warm chocolate melting cake! (If someone can get me a recipe for this stuff, I will love you foreverrrrr!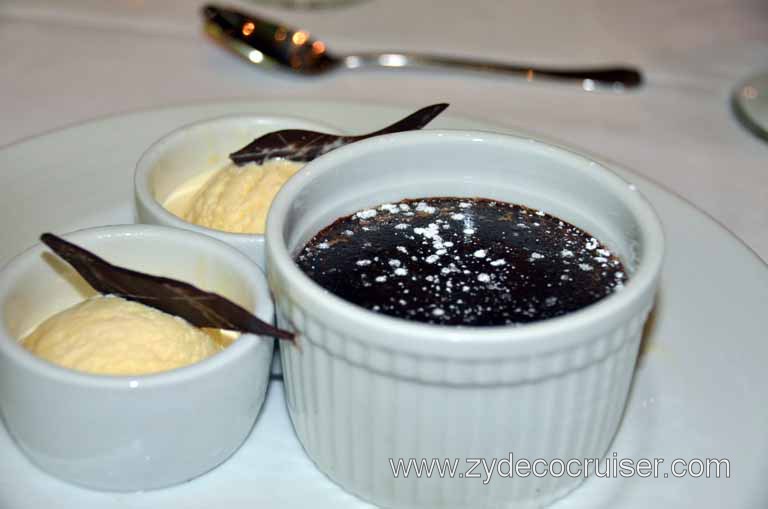 Mongolian Wok! YUM
I went to Cozumel, Mexico!
Authentic Mexican tacos! IN MEXICO
Guacamole IN MEXICO (so good!)
My first margarita! IN MEXICO (So strong! LOL)
My first martini! (Blue Moon, in case you were curious)
And I SWAM IN THE OCEAN! I swam IN THE OCEAN. *sigh* And I'm in love. J
Thanks to the phenomenal group of people that is Entangled, I will treasure this trip and these memories for the rest of my life. Not only did I have a fabulous time with wonderful people, but I also experienced more "firsts" in those seven days than I had in the twenty previous years, and for that, I will be eternally grateful.
~Theresa Cole, Managing Editor, Ignite; Associate Editor
About Author