It's Romance Awareness Month and we're dishing all month long about everything romance related. Things are heating up around here as Brynley Blake discusses the sex toys every woman needs.
Every woman deserves epic sex and mind-blowing orgasms. Whether you have a partner or are flying solo, sex toys can take your pleasure (and his!) to another level. Don't know where to start? Who better to show you the ropes (pun intended) than a romance writer with a penchant for writing down-and-dirty, steamy (and sometimes a little bit kinky) scenes? In the name of research, I've done all the dirty work for you to narrow down the list of must haves (yes, I'm selfless like that). Ready?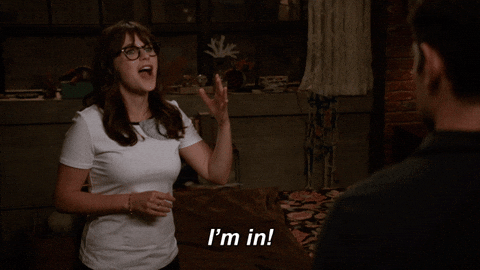 Sure, you have a vibrator, but if you don't have a Hitachi Magic Wand, you're missing out. The vibrator of all vibrators, the Hitachi is legendary for its ability to deliver "powerful, penetrating vibrations." Sold on Amazon as a body massager, we all know what it's really for. This one will rock your world.
Do you know where your G-Spot is? If not, you're missing out on one incredible, intense experience. With seven speeds, this toy is perfect for playing alone or with your partner (and yes, he will LOVE driving you wild with this). Disclaimer: It has a twist top to increase the intensity of the vibrations, so if you're having cybersex with your significant other and try to turn up the speed, be careful you don't accidentally send the top flying across the room. Not that this has happened to me…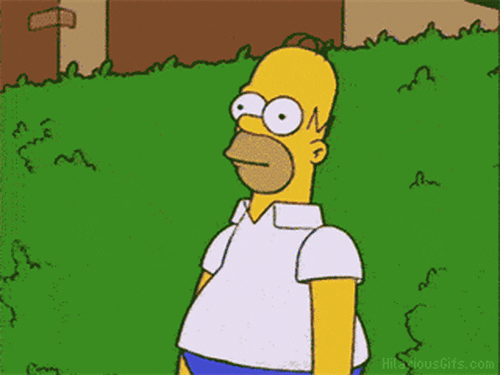 Although it has a reputation as being taboo, anal sex (or just anal play) can be pleasurable for both of you! A small plug like this one won't scare the sh*t out of you (literally). It's a good precursor to the real thing, exciting to wear, and he'll love it as much as you do if you wear it during sex. Just remember…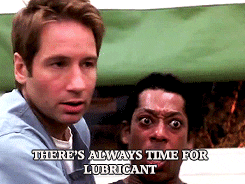 Being vulnerable and completely at his mercy can be surprisingly erotic, and add a fun new dynamic to your sex life. An under the mattress restraint system with Velcro cuffs is a safe and discreet way to enjoy a little bondage. You just slide them under your mattress so that the cuffs hang out on either side of the bed.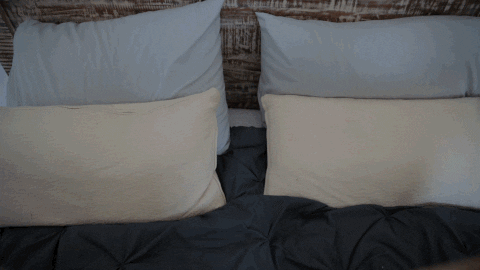 Yeah, so Amazon likes to call them "Kegel Weights," and they do help strengthen your pelvic floor, which can lead to greater sexual pleasure and keep you from peeing your pants when you sneeze. But they can provide stimulation just by wearing them as you go about your daily business, during sex (for both of you), with a vibrator, or in conjunction with anal stimulation (but don't actually insert them in your rear). They're also really fun to wear on a motorcycle.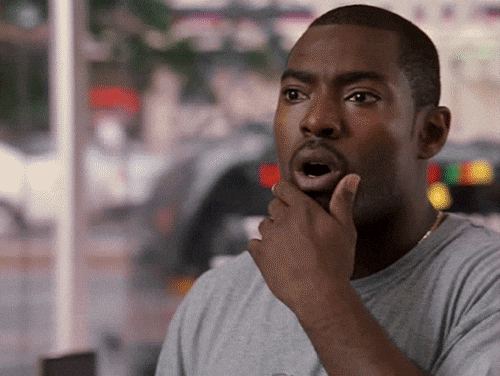 -Brynley Blake, author of Renegade
About Author