You have to start the day with a good breakfast. Sometimes two.
Staring a new project is always exciting.
Some days the characters just don't want to cooperate.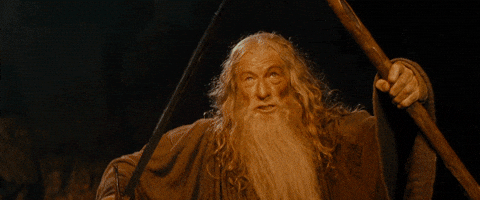 You just have to battle on.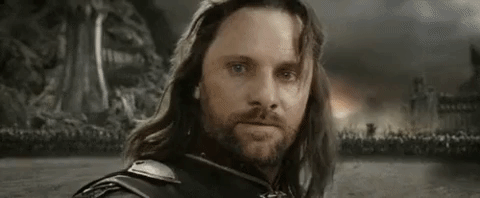 In the end, you get something precious.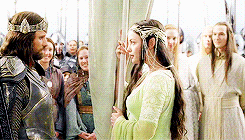 Bet you thought I was going to show the ring. But I'm a romance author, so I'm all about the happy ending.
Pick up Drakon Unchained by N.J. Walters for just 99¢!
Victoria Marshall is living a lie. She works for a member of the Knights of the Dragon, a secret society that traps and uses dragons for their own gain. As a child, she made an unlikely friend—a drakon. He went missing, and she's spent the past twenty years searching for him. The only thing distracting her from her mission is Luther Henderson, her boss's new head of security.
Luther is also living a lie. One, if discovered, could lead to a fate worse than death. He's attracted to Victoria, but can't fully trust her, doesn't know if she's truly innocent or a true member of the Knights. It's not only his life at stake, but those of the people he loves.
As they're thrust deeper into the dangerous dealings of the Knights, they each have to share their secrets in order to survive.
Buy Links:
Amazon: https://www.amazon.com/dp/B07FMG4W2W/
Entangled: https://entangledpublishing.com/drakon-unchained.html
B&N: https://www.barnesandnoble.com/w/drakon-unchained-n-j-walters/1129098413
iBooks: https://itunes.apple.com/us/book/drakon-unchained/id1412732920
Kobo: https://www.kobo.com/us/en/ebook/drakon-unchained
N.J. Walters is a New York Times and USA Today bestselling author who has always been a voracious reader, and now she spends her days writing novels of her own. Vampires, werewolves, dragons, time-travelers, seductive handymen, and next-door neighbors with smoldering good looks—all vie for her attention. It's a tough life, but someone's got to live it.
Visit me at:
Website: http://www.njwalters.com
Blog: http://www.njwalters.blogspot.com
Newsletter: http://eepurl.com/gdblg5
Facebook Author Page: https://www.facebook.com/N.J.WaltersAuthor
Twitter: https://twitter.com/njwaltersauthor
Goodreads: http://www.goodreads.com/NJWalters
Amazon: http://www.amazon.com/author/njwalters
BookBub: https://www.bookbub.com/authors/n-j-walters
About Author