Christmas is right around the corner. I love holiday movies, from the serious ones to the funny ones. Here's my top five list:
National Lampoons Christmas Vacation
Oh my gosh, Chevy Chase at his best! I love all the Griswold family antics as they plan for a big Christmas. Poor Clark Griswold uses 25,000 lights to decorate the exterior of his house and then wires them wrong through the garage and they fail to work. Then when he figures it out, he causes a citywide power outage. Too funny.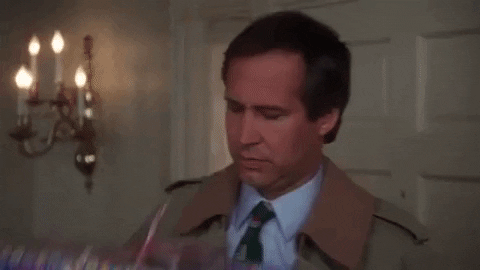 The Polar Express
Based on a children's book, this movie has great music, animation, and is a touching story about a boy who takes a train ride. Who doesn't love this one?

Elf
How cute is this one? Will Ferrell playing an elf is charming. He makes everyone believe.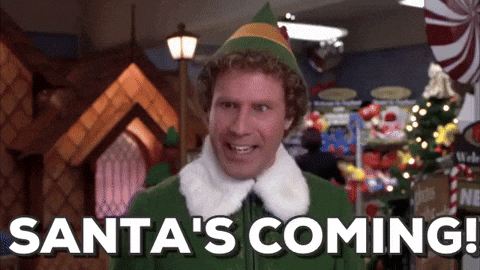 How the Grinch Stole Christmas
The original Dr. Seuss animated film is my favorite. Remakes are cute, but nothing beats the original.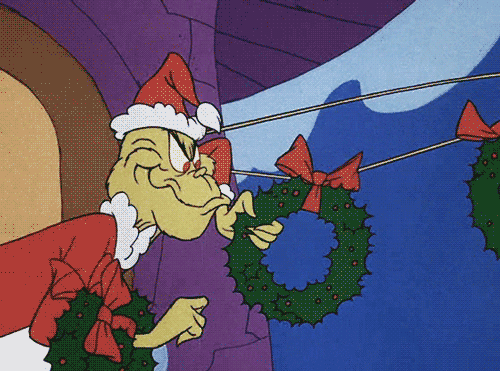 Home Alone
When eight-year-old Kevin McCallister is accidently left home alone, he defends his house from burglars in an ingenious and hilarious way. I watch this with my kids every year.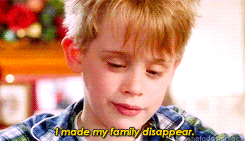 That's my list. Thanks for reading!
Here's a blurb about HOW TO CAPTURE A DUKE:
Lady Olivia, the youngest sister of the Earl of Castleton, has no patience for the boring gentlemen of aristocratic society. She longs for a more adventurous life like the ladies who visit the Raven Club. But her plans are thwarted when her family drags her to a country house party to meet the elusive Duke of Keswick.
Tristan Cameron, the Duke of Keswick, finds Olivia in his stables. She believes him to be the stable master, and he doesn't dissuade her of the notion. He has no interest in entertaining one of the spoiled, self-indulgent ladies who've invaded his home. Except, Olivia is neither of those things, and their shared kiss during a ride results in combustible passion.
And a potential scandal.
Olivia is relieved when the handsome stable master comes to her aid as her alibi, but that relief fades to anger when she suddenly finds herself betrothed to the harsh, foul-tempered duke.
Tristan believes he's been trapped by a scheming, title-seeking lady. To make matters worse, she's utterly captivating. He plans on leaving her behind in the country immediately after their vows, but Tristan soon finds himself battling temptation and Olivia's stubborn determination to be the Duchess he doesn't believe he deserves…
Amazon:
Barnes & Noble:
iBooks:
Kobo:
Google:
About Tina Gabrielle
Best-selling author Tina Gabrielle is an attorney and former mechanical engineer whose love of reading for pleasure helped her get through years of academia. She often picked up a romance and let her fantasies of knights in shining armor and lords and ladies carry her away. She is the author of adventurous Regency historical romances for Entangled Publishing and Kensington Books.
Publisher's Weekly calls her Regency Barrister's series, "Well-matched lovers…witty comradely repartee." Tina's books have been Barnes & Noble top picks, and her first book, Lady Of Scandal, was nominated as best first historical by Romantic Times Book Reviews. Tina lives in New Jersey and is married to her own hero and is blessed with two daughters. She loves to hear from readers. Visit her website to learn about upcoming releases, join her newsletter, and enter free monthly contests at www.tinagabrielle.com
You can also find Tina at:
Twitter: @TinaGabrielle
Facebook: www.facebook.com/TinaGabrielle
Instagram: www.instagram.com/TinaGabrielleAuthor
About Author