Top 5 TV Shows
by N.J. Walters
I relax in the evenings by reading a book or watching a great TV show. Here are my current Top 5 shows.
Supernatural.

Sam and Dean…need I say more? I love watching their adventures every week. Some episodes are scary. Others are funny. And some are downright gut-wrenching. The final season is coming up next year. It will be sad to see it end. They've had some of the best characters ever!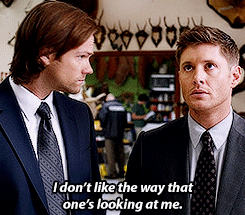 Lucifer.

I was thrilled when Netflix picked this show up. Love the dark direction the show went in last season.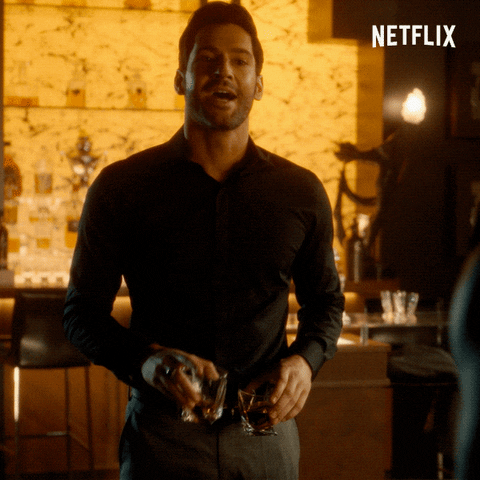 Blindspot.

This show has lost its way a bit since the beginning, but I'm hanging on because it really has potential. And I really love Jane. That girl can kick ass.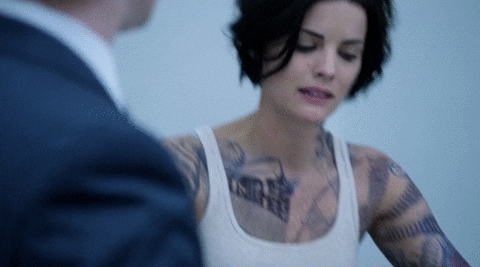 Blacklist.

James Spader as Raymond Reddington. Need I say more? The storyline has been suspect the past couple of seasons, but I can't resist Reddington. I'm not sure there's ever been such a complicated character on television.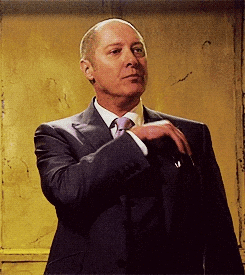 New Amsterdam.

I don't usually watch hospital dramas, but I gave this one a try mostly because of Ryan Eggold. (He was Tom Keen on the Blacklist for several season. Such a complex character.)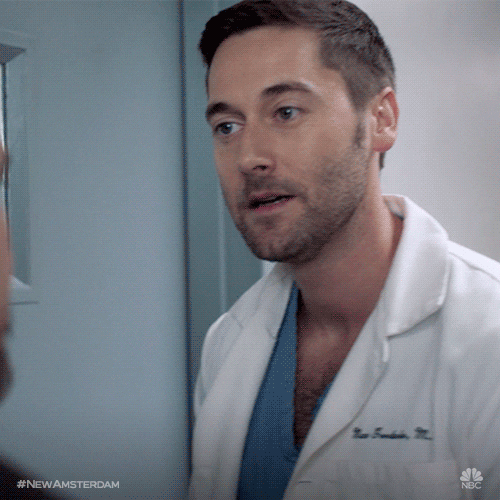 What are your favorite shows?
Drakon's Knight
Blood of the Drakon, Book 7
Drakon Jericho Drake, the child of a pure-blood dragon and human, has a simple plan: Kill the leader of the Knights of the Dragon and start a war. Except, when he meets his target, Karina Azarov, she can't remember who she is. Worst of all––he can't kill her. His dragon side has just claimed the dangerous woman as his mate.

Karina has no idea why these Drakon's have taken her to their home. And she most certainly does not understand why she's so drawn to her captor. Maybe because he's strong, intelligent, and caring, in his enigmatic sort of way. One thing she knows, he's not going to hurt her. If only she could remember something from her past that would explain why these Drakon's hate her so much.

But if her memory returns, mated or not, he may get his war.. And one of them will die.
Get your copy here:
Amazon: https://www.amazon.com/dp/B07QZMKQP3/
Entangled: https://entangledpublishing.com/drakon-s-knight.html
B&N: https://www.barnesandnoble.com/w/drakons-knight-n-j-walters/1131299180
iBooks: https://books.apple.com/us/book/drakons-knight/id1460577344
Kobo: https://www.kobo.com/us/en/ebook/drakon-s-knight
Once upon a time N.J. had the idea that she would like to quit her job at the bookstore, sell everything she owned, leave her hometown, and write romance novels in a place where no one knew her. And she did. Two years later, she went back to the bookstore and her hometown and settled in for another seven years. One day she gave notice at her job on a Friday morning. On Sunday afternoon, she received a tentative acceptance for her first erotic romance novel and life would never be the same. N.J. has always been a voracious reader, and now she spends her days writing novels of her own. Vampires, werewolves, dragons, time-travelers, seductive handymen, and next-door neighbors with smoldering good looks—all vie for her attention. It's a tough life, but someone's got to live it.
About Author