Confession time; fall is my favorite season. Spring, however, is a close second. And since I recently agreed to run the Disney Princess Half Marathon next February with friends, this non-runner needs to get outside and start training. I think spring is the perfect time to renew and get in gear. Here are some of my top reasons why.
#1 Flowers are in bloom.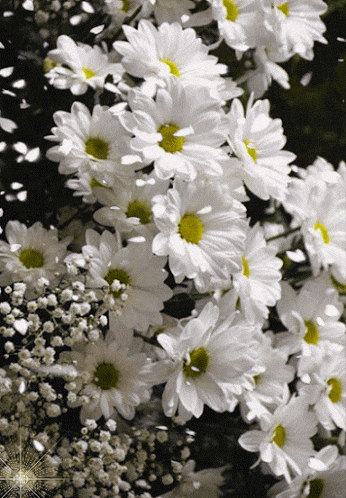 #2 You can go outside again without tons of layers.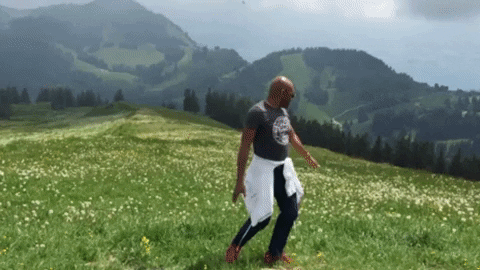 #3 Fresh Produce becomes available.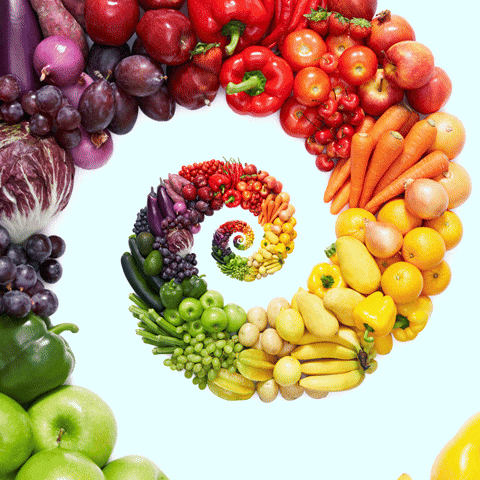 #4 More Daylight… and the sun is a natural mood booster and giver of vitamins.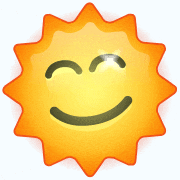 #5 Birds and baby animals reappear.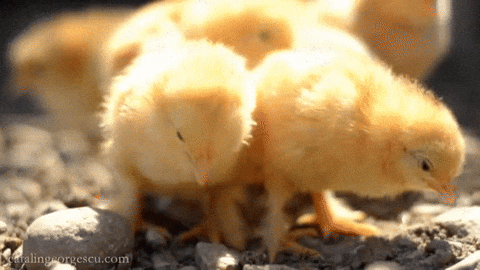 Check out Lori Ann Bailey's new release Highland Salvation, out now!
Finlay Cameron, the bastard son of an English earl and a Scottish mother, weds stunning, outgoing Blair Macnab to ensure her clan's loyalty to King Charles. She's everything he's ever wanted in a wife, but he suspects she may be plotting his murder.
Always considered to be nothing more than a pretty face, Blair Macnab yearns to prove her worth. She refuses to be used as a pawn for political gain, but when confronted by a blackmailer, her only option is to marry the brawny Finlay Cameron.
In Finlay's arms, she feels safe for the first time ever. Until she learns that her blackmailer is hot on her trail and her secrets could soon be exposed…
Lori Ann Bailey is a winner of the National Readers' Choice Award and Holt Medallion for Best First Book and Best Historical. She has a romantic soul and believes the best in everyone. Sappy commercials and proud mommy moments make her cry. She sobs uncontrollably and feels emotionally drained when reading sad books, so she started reading romance for the Happily Ever Afters. She was hooked. Then, the characters and scenes running around in her head as she attempted to sleep at night begged to be let out. Looking back now, her favorite class in high school was the one where a professor pulled a desk to the center of the room and told her to write two paragraphs about it and the college English class taught by a red-headed Birkenstock wearing girl, not much older than she, who introduced her to Jack Kerouac. After working in business and years spent as a stay-at-home mom she has found something in addition to her family to be passionate about, her books. When not writing, Lori enjoys time with her real-life hero and four kids or spending time walking or drinking wine with her friends.