#Top5 Classic Movie Rom Coms with Julia Bennet
I'm always on the lookout for a good romantic comedy and here are 5 of my all-time favorites. The most recent on the list is from the 90s, so if you have newer recs, I'd love to hear about them in the comments…
When Harry Met Sally.
I'm a sucker for friends to lovers stories and I don't think it's ever been done better. Everyone remembers the famous fake orgasm diner scene, but what I love about this film is the depiction of intimacy between Billy Crystal and Meg Ryan as Harry and Sally. Carrie Fisher is great too as Ryan's best friend.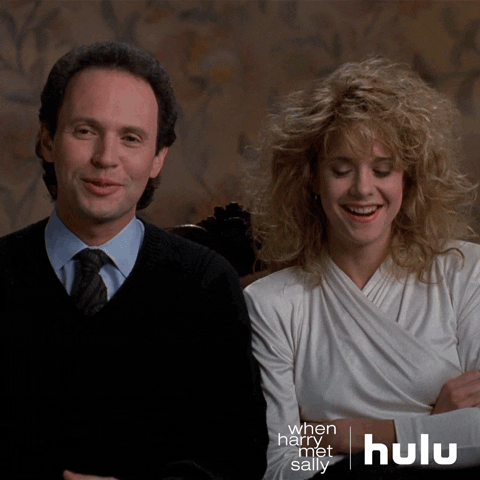 The Philadelphia Story.
Love triangles don't usually work for me unless it's obvious who's going to get the girl, but the power of the writing and performances make The Philadelphia Story an exception. Poor Katherine Hepburn has to choose between Cary Grant and James Stewart while somehow stealing every scene.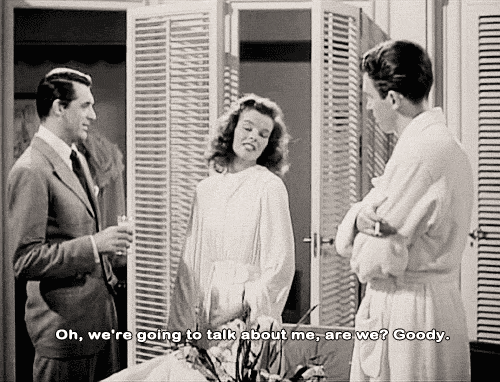 Grosse Pointe Blank.
John Cusack as a hit man:
And Minnie Driver as the childhood sweetheart he wants another chance with. Also bonus Dan Aykroyd as a "bad" assassin intent on persuading Cusack's character to join an assassin's union. The script is razor sharp, there's a fantastic 80s soundtrack, and I don't think I've ever seen anything else like it.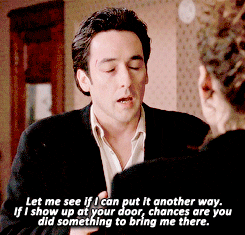 Working Girl.
Melanie Griffiths is the secretary with more brains than all her bosses. When she realizes Sigourney Weaver is trying to steal her idea, she enlists Harrison Ford (at his most adorable) to help her close the deal first. There's lots of chemistry between Ford and Griffith as characters you can really root for.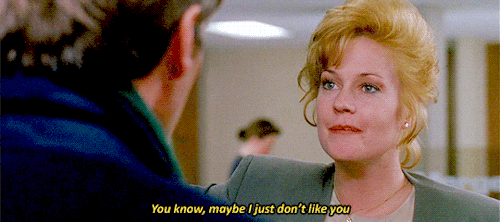 Born Yesterday.
Billie Dawn's (Judy Holliday) corrupt tycoon boyfriend hires William Holden to educate and generally perform a My Fair Lady on her. Instead Holden opens her eyes to the world around her, helping her realize she deserves much better than her horrible boyfriend. It's basically 2 hours of William Holden smoldering and Judy Holliday being adorable.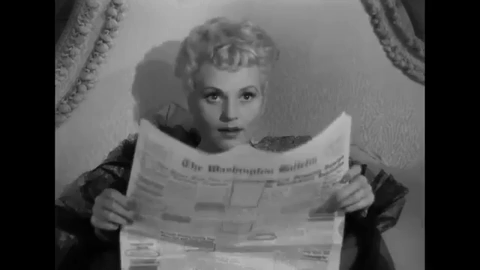 Be sure to pick up Julia Bennet's new release The Madness of Miss Grey, out now!
All of society believes former actress Helen Grey to be mad, but after a decade imprisoned in a crumbling Yorkshire asylum, she's managed to cling to sanity. When a new doctor arrives, she finally sees an opportunity for freedom and she'll do anything to not let it slip between her fingers.
Dr. William Carter knows Miss Grey is using him, but he can't blame her. She's no madder than he is yet she's spent years in this place. He'll help her escape, but they can't cross the line and give into temptation—no matter how much he would like.
Helen and Will need to work together if she's ever going to be free. It won't be easy, not when her mysterious benefactor is determined to keep her locked up and hidden from society forever. When Helen is entangled in her own trap and begins to fall for Will too, she must fight not only for her liberty but for her right to love.
Julia spent years looking for something to do with her English degree. Insurance underwriting, proofreading academic papers, and waitressing all proved unsatisfying. She spent an alarming amount of time daydreaming at her desk until she decided she might as well put the stories in her head down on paper. When Julia isn't writing, she enjoys spending time with her two children and her amazing husband/I.T. support.