How do you write a book? That's a question I've been asked a lot. Sometimes by fellow writers and sometimes by family and friends. Everyone's approach to writing is different. I'll try to explain my approach using gifs. First you ask yourself a question. What would happen if a girl's crush asked her to pretend to be his girlfriend? (The premise behind 99% Faking It)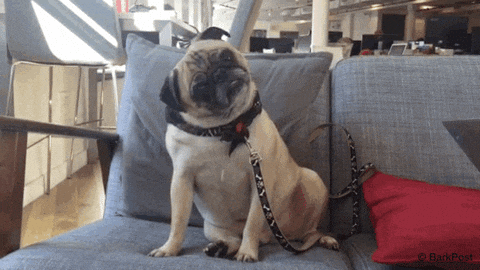 Once I have a central story question down, I play around with a sequence of funny events. What if this happened? Or that? Or what if I took the story this way? (My brain is the great dane in this gif and the story line is the red dot.)
After awhile I have a pretty good idea of where the story is going so I follow that lead. Sometimes I get lost and have to back track.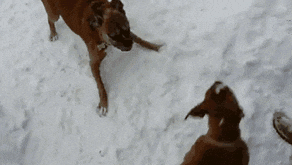 Eventually I reach the end of the first draft.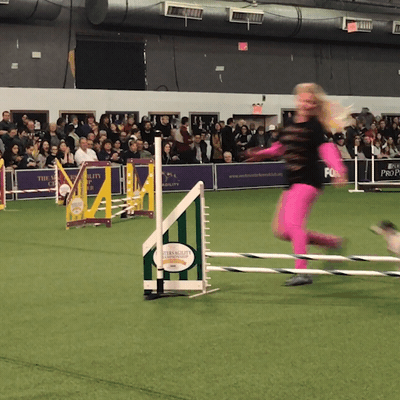 Then it's time to chill out for awhile before I go back and do revisions.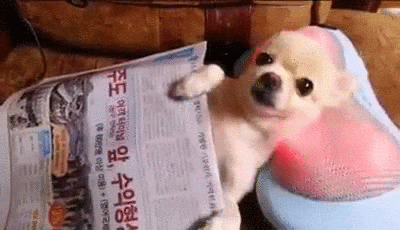 Haley Patterson has had a crush on golden boy Bryce Colton for ages. But when she hears a rumor that he hooked up with her, she gives him a choice: be her boyfriend for a month to show other guys that she's dateable—despite her overprotective and very intimidating brothers—or deal with the angry, cage-fighting boyfriend of the girl he actually did hook up with.
Bryce didn't know the other Haley even had a boyfriend. He was just trying to get his ex off his back. And now, not only is he being blackmailed, he's being blackmailed by an honor student. He and his new "girlfriend" have zero in common. She's…well, difficult. And different.
Can something so fake turn into something real?
Chris Cannon is the award-winning author of the Going Down In Flames series and the Boyfriend Chronicles. She lives in Southern Illinois with her husband and several furry beasts. She believes coffee is the Elixir of Life. Most evenings after work, you can find her sucking down caffeine and writing fire-breathing paranormal adventures or romantic comedies. You can find her online at www.chriscannonauthor.com.