I have have shipped many a relationship in my days but one of the best ones I adored was Klaus and Caroline from the Vampire Diaries/Originals universe. Yes, the paranormal elements were a fun addition but what I always liked more was how these two people were so wrong together that they worked. Two flawed characters coming together because they couldn't stay away.
Let's break down this tragic romance, shall we? First, we have the conflicted hybrid Klaus Mikaelson.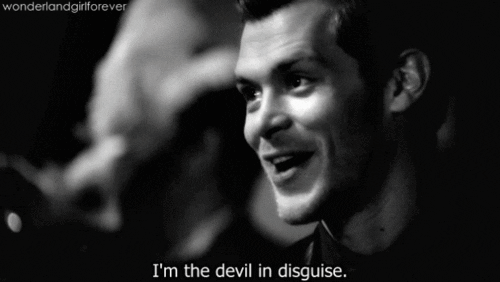 Who comes across a small town girl turned vampire with a mind of her own.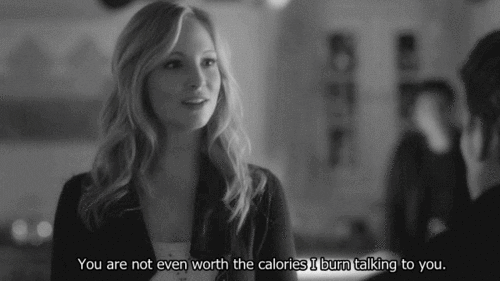 And then they locked eyes across a dance floor, enemies on opposite sides.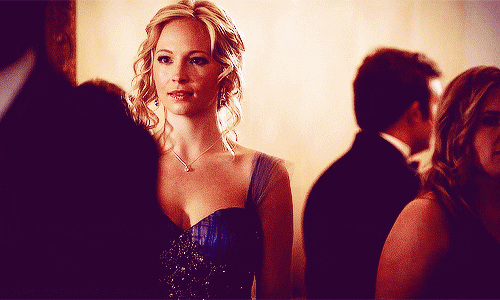 Their chemistry is undeniable even as they resist it.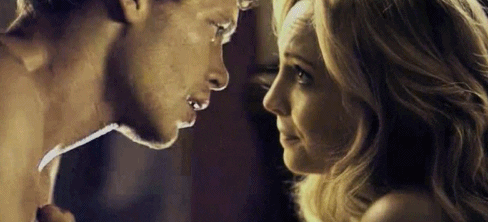 After all, Klaus is the last man she should ever want,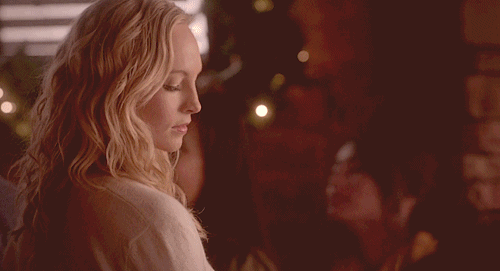 But come on, you have to love a man with the confidence to tell you he'll be your future when you're ready.
But even when they try to stay away from each other, they just can't manage it.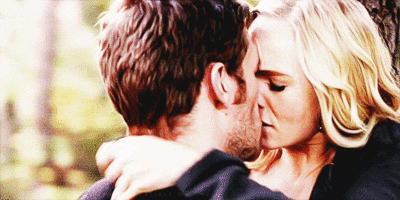 But seriously, who would kick this man out of bed?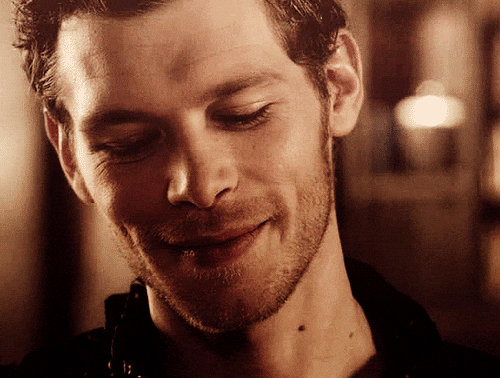 At the end of the day, it didn't matter what was going on in their lives. They were two characters tied together even when a country divided them. Ready to show up on a moment's notice if they other needed them. That enduring and endless love is something Caitlyn and Damien experience in "Catching the CEO,"  a story about two people who were never meant to be together but can't find a way to stay apart.
Pick up your copy today.
There's nothing quite like being trapped with the one man you can't stand…
Caitlyn Brooks can't believe her luck when her biggest rival turns up at an out of town conference she's attending. CEO of the company threatening to take hers down, she wants nothing to do with Damien Reid or his billions. But the man behind the boardroom is so much more than she imagined.
Damien can barely believe it when Caitlyn shows up at the conference reception. He has no desire to spend a moment longer with the infuriating woman than he has to. Except he can't seem to stop his eyes from following her or the unnerving need to ruffle her perfect feathers. When teasing turns to touching, he's not sure if it's the best or worst mistake of his life.
There's no denying their companies are on a collision course and their hearts might not survive the fallout.
Victoria Davies's passion for writing started young. Luckily she had a family who encouraged believing in magic and embracing imagination. Her love of storytelling developed from stories quickly scribbled in bright pink diaries. Since then her characters may have evolved and her plots may have grown decidedly more steamy but she never lost her love of the written word. Writing is not only a way to silence the wonderful voices in her head, but it also allows her to share her passions with her readers.

Currently she writes from Toronto, Canada. While she has a healthy love for traveling and exploring the unknown, this corner of the world will always be her home.
About Author