Romance book nerd problems? Oh yeah, we got them.
At first you're all, "I read romance to relax. It can be very calming."
Then, the plot starts getting crazy and you can't stop reading even as your heart is going a million miles a page.
And you pity the fool who tries to interrupt you when you're four chapters past where you promised yourself you'd quit for the night.
Finally, you give up on sleep because you cannot stop now. You're officially sucked in.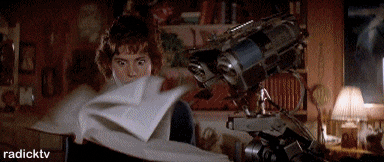 Then, the dark moment hits.
Then, just when you think there's no way it will ever work out between the characters? It does. And you can't help but have that goofy grin on your face. You know the one. It looks sort of like this.
Finally, you finish the book and the characters have their happily ever after or happily for now. But you? Oh, you're miserable because you weren't ready for it to end yet.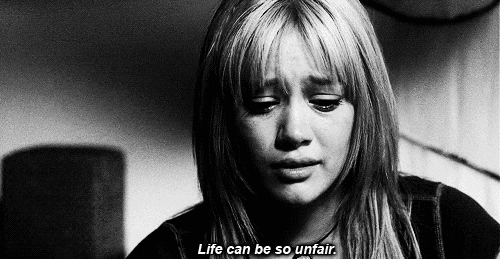 And so you promise yourself that you'll take a break, give your heart a rest—but then the new releases hit the shelves and well…. it all starts over again.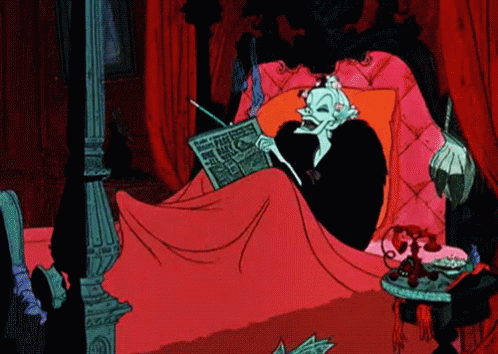 Wanted: Personal Buffer
Often snarly, workaholic executive seeks "buffer" from annoying outside distractions AKA people. Free spirits with personal boundary issues, excessive quirks, or general squeamishness need not apply. Salary negotiable. Confidentiality required.
Workaholic billionaire Sawyer Carlyle may have joked he needed a "buffer" from their marriage-obsessed mom, but he didn't need a waiting room filled with "candidates" to further distract him. (Thanks, bro.) But when a sexy job applicant shoos his mom and the socialite in tow out of his office, Sawyer sees the genius of the plan. And the woman. In fact, Miss Clover Lee might just get the fastest promotion in history, from buffer to fake fiancé…
This "free-spirit" might look like hot sunshine and lickable rainbows, but she negotiates like a pitbull. Before Sawyer knows what hit him, he's agreed to give up Friday nights for reality TV, his Saturdays for flea markets (why buy junk still baffles him), his Tuesdays and Thursdays for "date nights" (aka panty-losing opportunities if he plays his cards right). And now she wants lavender bath salts and tulips delivered every Monday?
Yup, she's just screwing with him. Good thing she's got this non-negotiable six-weeks-and-she's-gone rule or Sawyer may have just met this match…
When Avery Flynn isn't writing about alpha heroes and the women who tame them, she is desperately hoping someone invents the coffee IV drip. She has three slightly wild children, loves a hockey-addicted husband, and has a slight shoe addiction. Find out more about Avery on her website, follow her on Twitter, like her on her Facebook page, or friend her on her Facebook profile. Also, if you figure out how to send Oreos through the internet, she'll be your best friend for life. Contact her at avery@averyflynn.com. She'd love to hear from you.
About Author