It's Romance Awareness Month and we're dishing all month long about everything romance related. Today Jody Holford is sharing her top ten favorite on-screen kisses. Let us know in the comments which are your favorites.
It was absolutely no hardship to pour through pages of gifs and to pick, in my opinion, the best kisses. I had to be very selective because there have been, on television and screen, some absolutely butterfly-inducing, toe-curling, dreamy-sigh worthy kisses. I'm not putting them in order because it is almost as hard to do that as it is to choose only ten. While I can also think of several books with off-the-charts-chemistry kissing, I figured, for this purpose, visuals worked better.
Ross and Rachel
Coming off of my final Kendrick Place release, Hate to Love Him, where much like on Friends, the people who live in the building are more like family than neighbors, I had to include this one.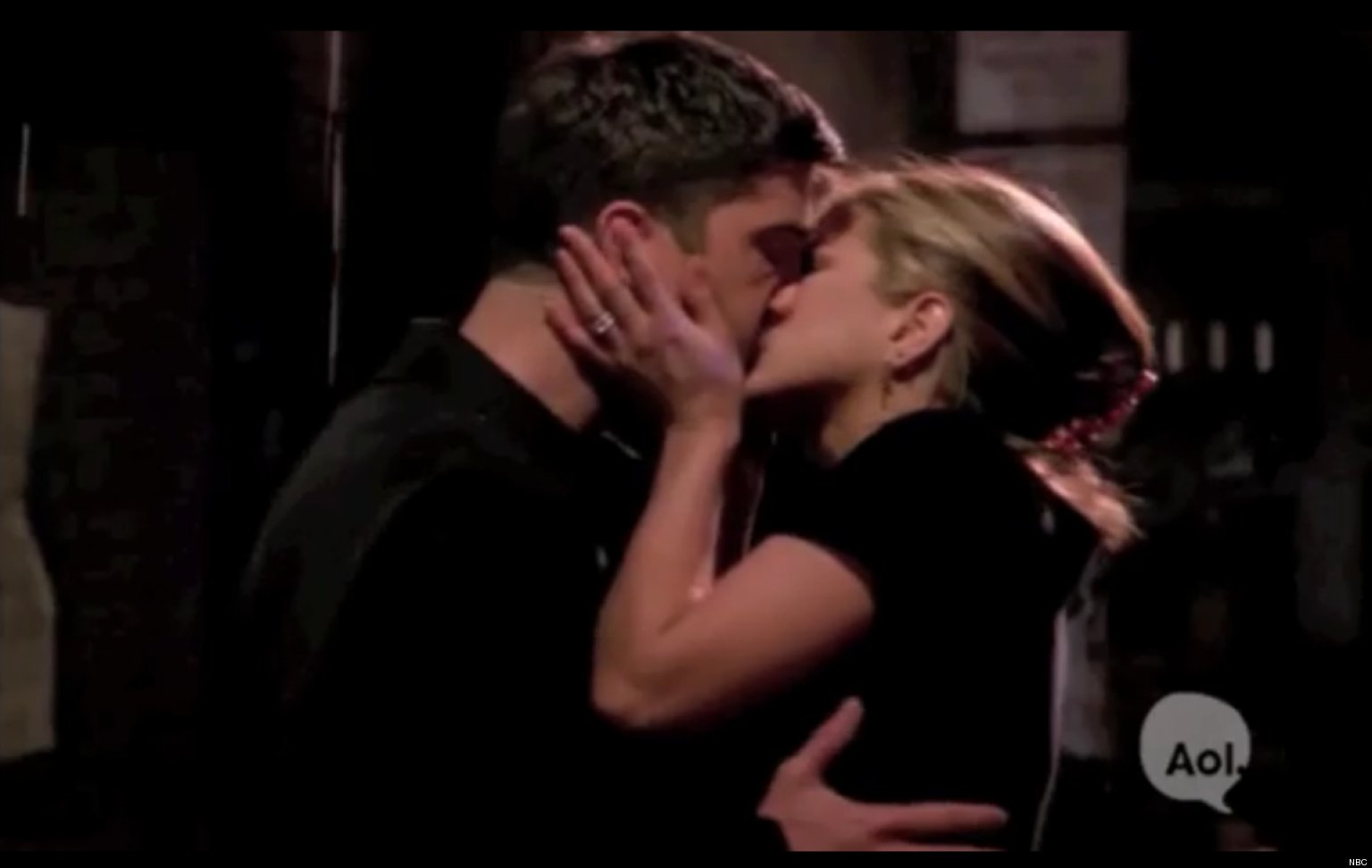 Joey and Pacey
I was always Team Pacey. When Joey finally sorted things out and realized he was the one, it was a happy moment for me. So were all the moments they spent kissing when they weren't driving each other crazy.
Mike & Rachel
Suits is one of my favorite shows. There are just some couples that belong together and this was one of the hottest kisses ever.
Damon & Elena
Sigh. I actually really liked Elena and Stephen together, but there's just no denying how hot Damon is and there's just something about this kiss—the fact that they can't help but want each other that captures your attention.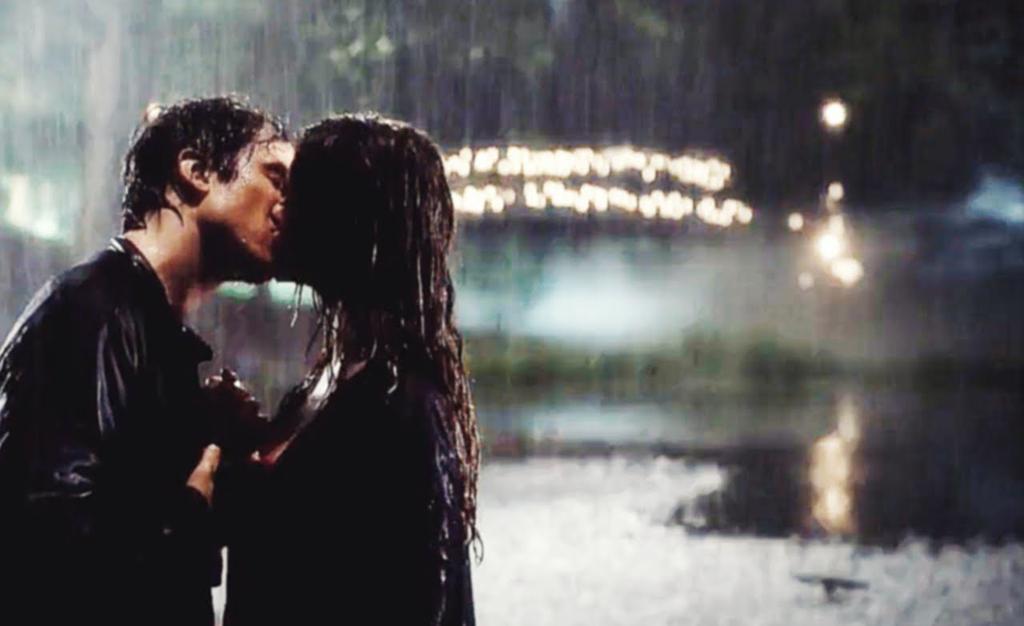 Wesley & Buttercup
I waited far too many years to watch this movie, but I now count it among my favorites and the kiss between them—the love between them, is beautiful.
Never Been Kissed
I love this movie, these actors, and this moment. This kiss is the definition of the term fully and completely.
Ryan and Rachel
On screen or off, these two shared some of the hottest kisses EVER. This one here…wow. It is…everything. It's every romance novel I ever read and loved right there between them.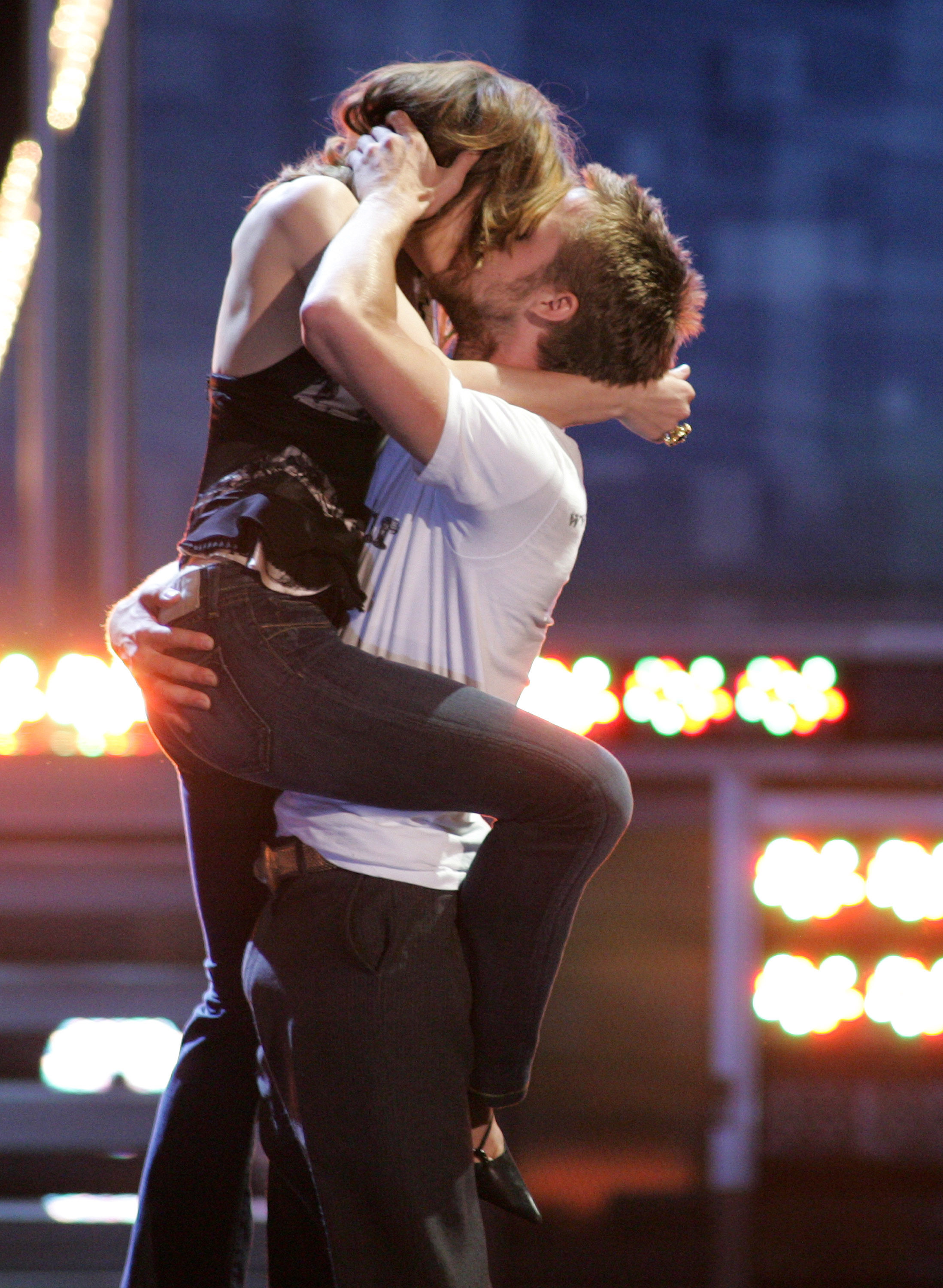 Baby & Johnny
Baby has Johnny literally, and figuratively, on his knees and there is something so sweet, yet so sexy about that.
Belle & the Beast
I can't help it—I love Disney movies and princesses. Belle is my favorite and her kiss with the Beast/Adam is one of Disney's finest.
Ella & Char
I can't count how many times I've watched this movie. This first kiss is one of my absolute all-time favorites.
And, for the record, just so we don't leave books out entirely, one of my very favorite book kisses (and kissers) is Levi and Cath from Fangirl by Rainbow Rowell.
This. This is perfect:
"You're not all hands…," he whispered later. He was tucked back into the corner of the love seat, and she was resting on top of him. She'd spent hours on top of him. Curled over him like a vampire. Even exhausted, she couldn't stop rubbing her numb lips into his flannel chest. "You're all mouth," he said. (Rainbow Rowell, Fangirl, 2013).
 So now that you've seen Jody's picks are there any on-screen kisses you would have added to the best on-screen kisses?