Today we're dishing sweet, romantic movies with Anna Banks!
So one of my all-time favorite sweet romance movies is While You Were Sleeping starring Sandra Bullock and Bill Pullman. If you're one of the 2 people in the country who hasn't seen it, then I have two words for you: Freaking Netflix.
What I love about this movie is that Sandra Bullock's character is pining away for a man who is (she thinks) out of her league. When she witnesses him bump his head, putting him into a most convenient coma, it's somehow assumed that she's his fiancé. His fiancé that his family had no idea about.
Hilarious hijinks ensue as Sandra's character tries to keep up the fiancé charade, and at the same time, try not to fall for the man's brother, who is ALSO trying not to fall for her. Talk about plot genius here.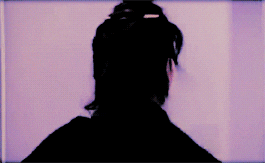 Lemme tell you, the chemistry and tension between Sandra's and Bill's characters couldn't even be cut with a handsaw, it's so thick and delicious. And the way they fall for each other, slowly and steadily, is perfect pacing, a flawless recipe of push and pull and give and take with a sprinkle of sarcasm and a dash of hilarity.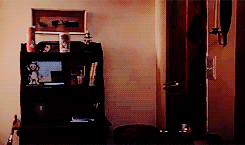 It's set in a big city, but offset with a small, close-knit family that brings a quirky coziness to it that Sandra's character, who has no family, can't resist.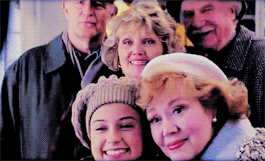 And frankly, neither could I. I'm jealous of the plot, the characters, the everything in this sweet romance movie. So do yourself a favor and check it out, either for the first time, or for the fiftieth!
On sale for just 99¢!
Revenge was never this much fun…
Rochelle Ransom has big plans for winning the prize money on a dating show to help her favorite charity—and if she wins the hot bachelor's heart, even better. But at the last minute she finds out the bachelor is her ex-boyfriend, Grant Drake. Now she's determined to get herself voted off as quickly as possible—even if she has to embarrass herself on national television. But Grant has a different plan for the woman who stole his heart.



And be sure to check out all the other Bliss titles on sale as a part of the Sexy or Sweet sale!
About Author