HOW I'D WIN ON PROJECT RUNWAY!
One of my favorite #television #realityseries is #ProjectRunway (old and new versions). Sometimes I love the designs. Sometimes not so much. But if I were one of the designer contestants, there's no way I wouldn't win because…
1)  While visiting New York a few years back, I made a trip to Mood Fabrics where I bought some fabric and snazzy buttons. Now don't get the idea that I actually sew, but you can't go to Mood and not buy material. While there I had a close-up chat with #Swatch and he even posed for a photo as I left, so I'm sure he'd cast a vote for me.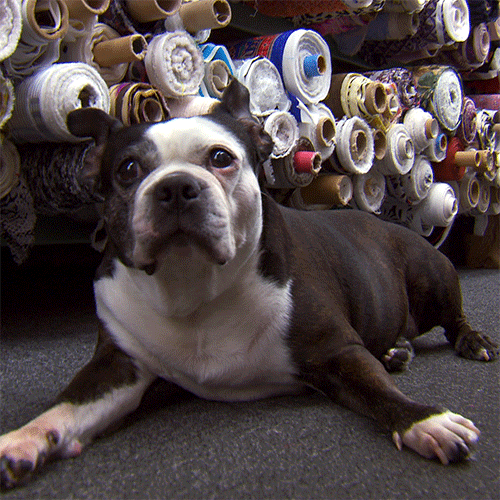 2)   I could ply #ChristianSiriano with cups of coffee, latte, mocha, tea, etc.  Of course, I'd pretend to take all his advice on materials when we shop at Mood. But back in the workroom, I'd actually pay attention to his critiques, pretend fainting and eye-rolling.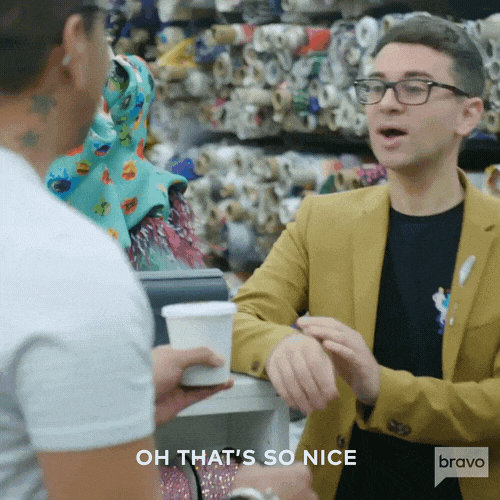 3)  Then there's #NinaGarcia…without Nina on my side, I don't stand a chance. With just a sigh or a tilt of her head, I've seen her convince the other judges to turn against outfits they'd found to be winners. Consequently, my designs for the first few episodes of the show need to be geared toward getting Nina's approval. After that, I'm pure gold.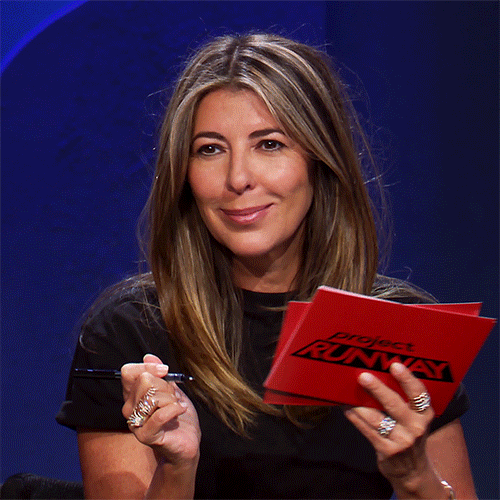 4)  This could be my only problem! #TimGunn can be painfully honest in his critiques…even when he's wrong. And his expressions can become more serious than a doctor's worst prognosis. Yet if I agree with his workroom suggestion, he'll suddenly perk up and leave with inspiring motivation.  That's good…maybe he won't notice if I ignore his advice.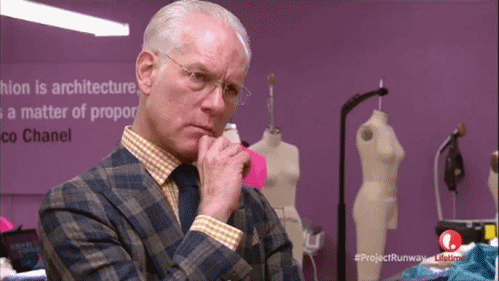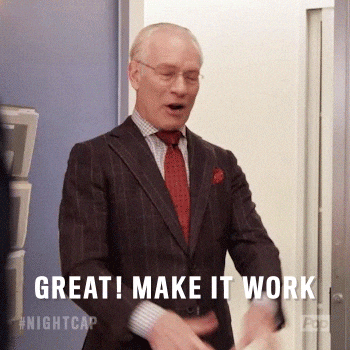 5)  Of course, my designs would be sooooo fabulous and sexy and exquisite that #HeidiKlume would order at least one of each. Maybe even in different colors. Different materials. Different lengths. Oh, think of the sales ticket—the profit!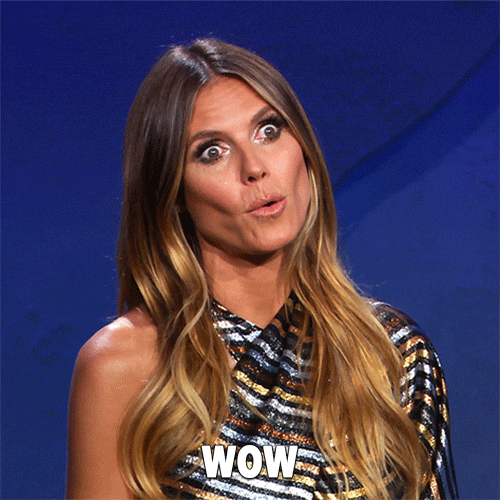 So that's my calculation as to how I'd win Project Runway—open my own line of clothing—and be known during New York's Fashion Week as the "Designing Author"! I understand not all of them get a vote on the runways, but for me I'm sure they'd make an exception.  Afterall, I could add them as a character in one of my #books and make them famous.
Don't miss Claudia's new release Dangerous Lies, out now!
To ex-Navy SEAL Mitch Granger, responsibility isn't just a word. It's his Code of Honor. But when assigned to protect Coercion Ten's latest target, she challenges his authority, defies his rules, and wreaks havoc on his personal willpower. Fighting for her isn't a problem. Giving his life for her isn't a problem. Forgetting their world-stopping kiss? Definite problem. And if he can't concentrate solely on keeping her safe, it may cost them both their lives.
Journalist Liz Walkert's missing father sent her a cryptic message that she was in danger. What he didn't tell her was why. Unbeknownst to Liz, her family has been in Witness Protection all her life. Mitch may be her bodyguard, but his protection comes close to being control, the one thing she has none of in his presence. After a kidnap attempt and a narrow escape from attacking CT forces, they both realize they're going to need to focus on the mission and fight their attraction if they have any hope of surviving.
Award-winning author Claudia Shelton thought she wrote mainstream when she began writing, but before long, someone told her she sounded more like romance. Then those pesky alpha heroes and the women strong enough to love them, started running through her mind insisting she write their own happily-ever-after. Since then, she's focused on HEA with a splash of suspense or intrigue, becoming a two-time finalist in the Daphne Du Maurier (Unpublished) awards for excellence in mystery and suspense. During her down-time from writing, you'll find her sipping a cup of cocoa in winter's chill or enjoying a drink by the water in summer's heat–either way, she's always enjoying life.