Release day jitters! – Beth Williamson
Hey y'all! Beth Williamson here. So this week, I feel like a virgin again.
My very "first" release STEEL COYOTE arrives July 22 from Entangled Publishing. Not only my first release with Entangled, but my first sci-fi!

*deep breath*
What is STEEL COYOTE about? Oh, y'all, it's a space opera!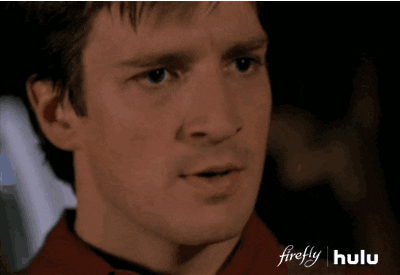 I've always been a fan of cowboys and sci-fi and now I've put them together in one fabulouso story! STEEL COYOTE is about a female captain, her merry band of misfits, and a pilot who manages to get himself tangled up in her bidness. Y'all, I'm thrilled to see this finally release!!
Get Steel Coyote by Beth Williamson today!
The universe is a tough place to make it as a female cargo ship captain, and Remington Hawthorne fights every day to scrape by. A sketchy deal goes south, and although she doesn't want anyone else to touch her ship, she's forced to accept help from the stranger who calls himself Max Fletcher. He's hot. And he's trouble. Big trouble. But she's out of time, out of money, and every crooked cartel is on her tail.
Max Fletcher has spent his life running from his past. So he has no idea what makes him offer to bail out tall, gorgeous, sassy Remy when she needs a pilot to get her illegal cargo to its destination—the last place in the universe he ever wanted to land again.
One thing's for sure, it's gonna be a helluva ride.
Beth Williamson, who also writes as Emma Lang, is an award-winning, New York Times and USA Today bestselling author of both historical and contemporary romances. Her books range from sensual to scorching hot. She is a Career Achievement Award Nominee in Erotic Romance by Romantic Times Magazine, in both 2009 and 2010, and a quarter-finalist in the 2014 Amazon Breakthrough Novel Award Contest. Beth has always been a dreamer, never able to escape her imagination. It led her to the craft of writing romance novels, fueled by Reese's and tenacious pursuit of the perfect story. She's passionate about purple, books, and her family. She has a weakness for shoes and purses as well as bookstores. Life might be chaotic, as life usually is, but Beth always keeps a smile on her face, a song in her heart, and a cowboy on her mind. 😉
About Author