I am Heather McCollum, author of Scottish historical romance. I love history and the romance inherent in the gowns that women wore through the different centuries. These are my top five favorite gowns (although I'm always finding more!).
#5 Blue baroque dress: 
I love the romance in the rich fabrics and details. The ruffled sleeves of the smock are a beautiful addition to the whole costume.
#4 Butterfly dress: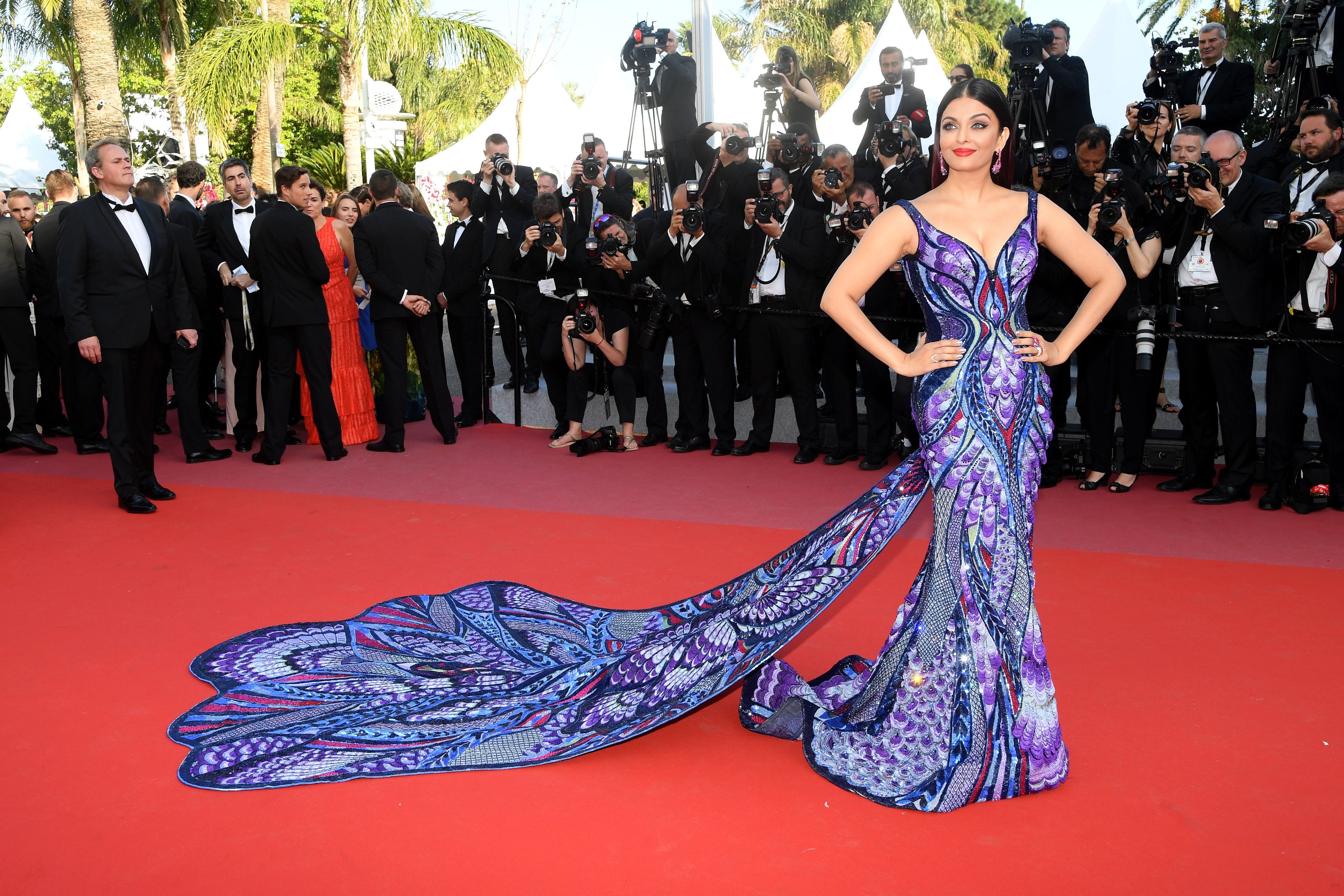 The lines, bright colors, and whimsey of this dress caught my eye right away! It took 3,000 hours to create!
#3 1920 fringe wedding dress: 
The fringe is so fun! And the sleek lines are gorgeous, not to mention the detailed beading that makes it stand out.
#2 Pale blue ballgown: 
This gown is right out of a fairy tale! The bodice embroidery is beautiful.
#1 Seventeenth century English court mantua with fontage headdress: 
This is my #1 favorite gown, because it is mine! I was writing The Wicked Viscount and wanted to experience what my heroine felt putting on tight stays with a heavy court gown and headdress. Cat Campbell was raised in the Highlands in a poor family, but she must go to Whitehall Palace to find an assassin. To fit in, she dons the full English court costume of the 1680's: lacey smock, stays, petticoat, mantua (outer gown), stomacher, pompadour shoes, and high lace fontage headdress.
I commissioned Victoria Vane to create my ensemble. There were no patterns for this costume, so she created one from a vintage picture! I wore it in a Fashion Show at the Romancing Williamsburg Reader Conference this past March (video above). I feel like a queen wearing it. The magenta silk is embroidered, and the petticoat is just so pretty, even on its own. The headdress is also a Victoria Vane creation and truly represents the style of the time.
Be sure to pick up The Wicked Viscount by Heather McCollum!
You can also check out Heather doing a special reading from The Wicked Viscount in costume HERE.
1685, Scottish Highlands
Cat Campbell knows all about Nathaniel Worthington, fifth Viscount of Lincolnshire. The determined Englishman is never far from Finlarig Castle, where his sisters train women to do more than read and write. And thanks to the fiery kiss they shared nearly a year ago he is never far from her thoughts. No one ever trained her how to forget an irresistible man.
Nathaniel knows he should keep his distance from the fierce Scottish lass, but when an urgent letter from Queen Catherine calls Cat to London, he can't resist volunteering to escort her. The tension between the two has simmered for months, but the long journey in close quarters creates a raging wildfire that could burn them both.
Secrets of their past and the treachery lurking at court put both their future together and their very lives at risk.
Heather McCollum is an award winning, historical paranormal and YA romance writer. She earned her B.A. in Biology, much to her English professor's dismay. She is a member of Romance Writers of America and the Ruby Slippered Sisterhood of 2009 Golden Heart finalists. The ancient magic and lush beauty of Great Britain entrances Ms. McCollum's heart and imagination every time she visits. The country's history and landscape have been a backdrop for her writing ever since her first journey across the pond. When she is not creating vibrant characters & magical adventures on the page, she is roaring her own battle cry in the war against ovarian cancer. Ms. McCollum recently slayed the cancer beast and resides with her very own Highland hero, rescued golden retriever & 3 kids in the wilds of suburbia on the mid-Atlantic coast.
About Author