I grew up in the junk food era. Fast food had just come out, TV dinners with those funny little foil coverings debuted shortly after, and chips and snacks galore were being produced in handy "2-packs." I remember having slumber parties with my sister and cousin, and binge-watching Clint Eastwood movies while downing Hostess Suzy Q's. I tried one this past summer. Bleh! But they were the rage then.
Unfortunately, those bad habits have persisted into my adulthood, though I eat more fruits and veggies. But when I'm nervous (like in reaching a deadline) or needing extra quick energy (like in reaching a deadline), I still go for those certain bad foods. Here's my Top 5 Go-To junk foods, in order from least to best:
While they are the lowest on my list, Cheetohs still do a very acceptable job of satisfying that salty-cheesy urge. The extra fun fact about Cheetohs? Once you start eating them, everyone else in the family starts craving them! The family that Cheetohs together, stays together.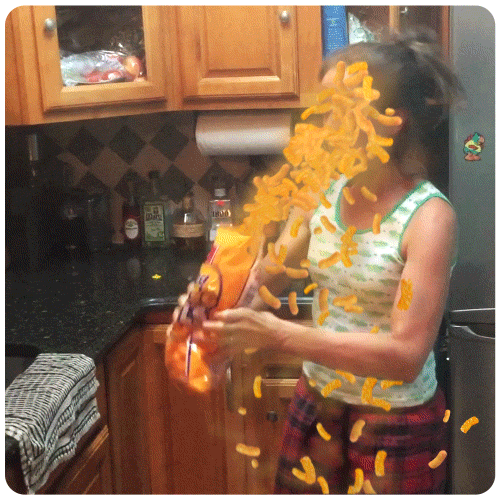 Aren't powdered donuts addicting? Especially those bite-size ones? You reach into the bag and grab one, and in no time at all you've blown past the recommended serving size! I challenge anyone to just eat one. Of course, the downside of powdered donuts is that you can't hide the fact you've eaten them. No way. And the powder gets all over your fingers and laptop if you eat them while writing.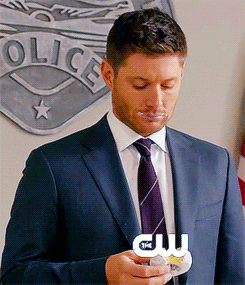 Okay, so I know I mentioned Suzy Q's in my intro, but my Hostess love affair has always been with their chocolate cupcake. Having no pile of icing on top, these cupcakes make the perfect snack while typing, driving, or reading. They leave a minimum of crumbs, so you don't get found out so easily, either. Unfortunately, what they do to your hips can be seen by everyone.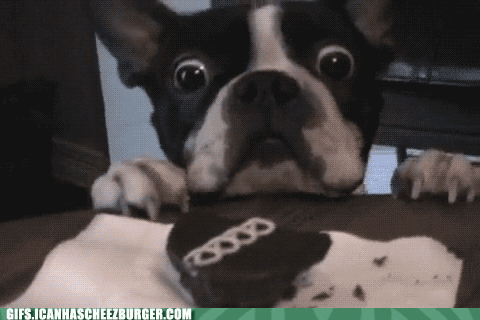 I've always enjoyed peanut butter and jelly sandwiches. So when Reese's came out with peanut butter cups, I was a goner! That flavor mixture is out of this world. I've recently become re-addicted to them, and my husband fed my addiction with one of those plastic, cane-shaped candy containers full of them in my stocking this year. That scale is not a forgiving object when Reese's peanut butter cups are involved.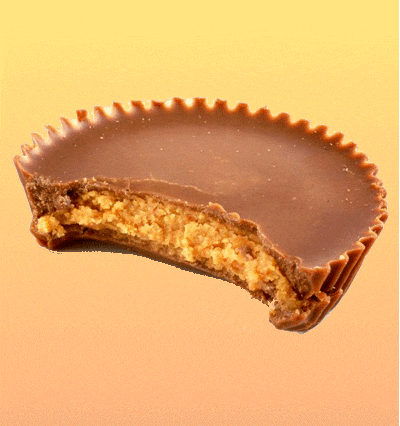 Yes, my number one junk food is a box of candy! See's candy, to be exact. I love that you can tailor-make your box to suit you. All those creams and caramels inside milk chocolate. They're bite-size and neat and clean. They're even listed on calorie-counting sites, like MyFitnessPal, so you can add them in and adjust your calorie intake to include them. Plus, they just transport you with every delicious bite. I highly recommend them for celebrating finishing edits, or writing, or…anything, for that matter.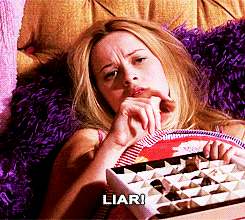 Are you hungry now?
DEA agent Sawyer Hayes came to California in search of a drug cartel leader who slipped through his fingers in El Paso. The link to finding him is Kate Munroe, a nanny for one of his henchmen. The problem? He didn't expect to be so drawn to a possible suspect. How is he supposed to do his job when his growing feelings for her are clouding his judgment?
Interior designer Kate Munroe's life is a train wreck. Her parents' deaths left her with their mounds of debt, she can't get a job designing even a cubicle, and she's bunking in her best friend's spare bedroom. To make ends meet, she's a nanny to a lonely little boy whose rich father works all the time. Romance is not on her radar. But her hot new neighbor could change her mind, with his broad shoulders and Southern charm. Too bad his secrets could destroy her.
Cathy Skendrovich has always loved a good story, and spent her formative years scribbling what is now called Fan Fiction. The current heartthrob of the time featured heavily in all her stories. Unfortunately, once she went to college, her writing took the form of term papers. Upon graduation, Cathy became a middle school English teacher. Along the way, she married her husband of now thirty-three years, had two sons, and moved to southern Orange County, California. She chose to work part-time in the school system there. She eventually joined the online writing site, Wattpad, and credits those followers for encouraging her to become a published author. She is a member of RWA, and writes contemporary romance for Entangled. Her Entangled titles include Prisoner of Love, available now, and the soon-to-be-released romantic suspense, Protecting the Nanny. She also has two historical romances published through Literary Wanderlust publishers