I am Shipping hard on the series Versailles. Really hard. Like, more than Outlander. Let's set aside the fact that the costumes will make you drool, the interior shots will make you wish you lived in a palace, and the exterior shots of the gardens will make you run and book a flight to France, let's just focus on the history. Actually, let's not. I don't care. The characters are way too delicious to care if ANYthing is historically accurate.
Instead, let's begin with the opening credit music, hauntingly beautiful, evocative, memorable music by M83. The piece is called Outro. And even the credits are mesmerizing.
Next, the main character from the House of Bourbon Louis the Great (Louis le Grand) or the Sun King himself, the beautiful and badass Louis XIV played by yummy George Blagden.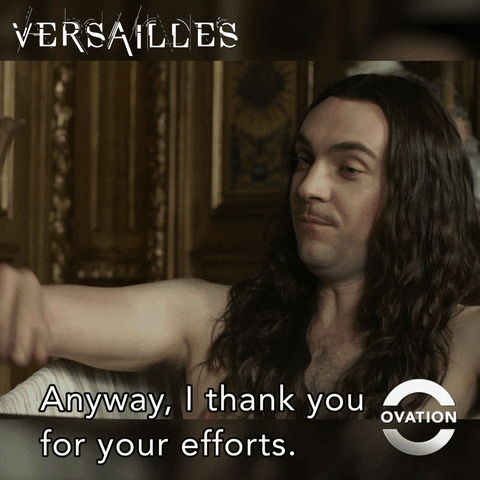 In season one, Louis was crushing hard on his brother's wife, Henrietta of England, played by Noémie Schmidt (until she was poisoned).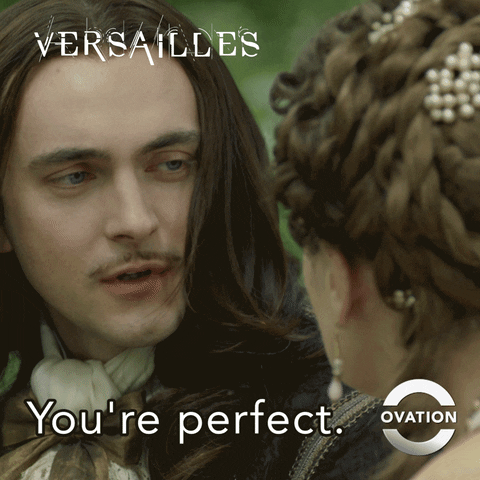 But his brother the duke, Phillipe d'Orléans, played by Alexander Vlahos didn't mind much…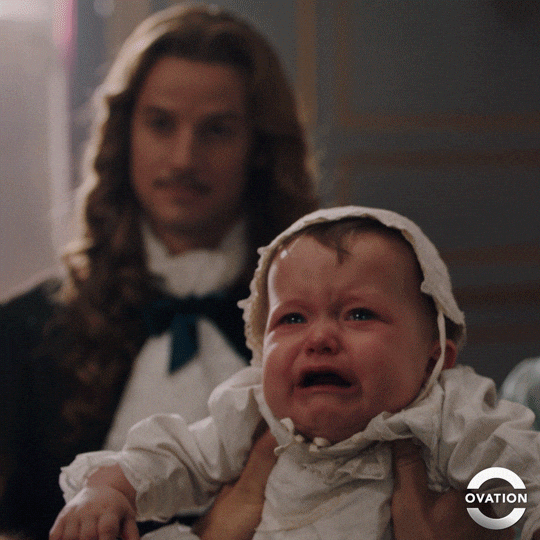 …because he was all over Chevalier de Lorraine, probably the person voted "most fun to party with" by the residents of Versailles. He's brilliantly played by Evan Williams.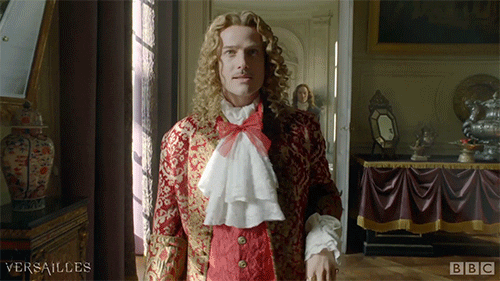 But in season two, Louis spoils Phillipe's fun when he forces him to marry the earthy, grounded, and oh so practical Princess Palatine played by Jessica Clark.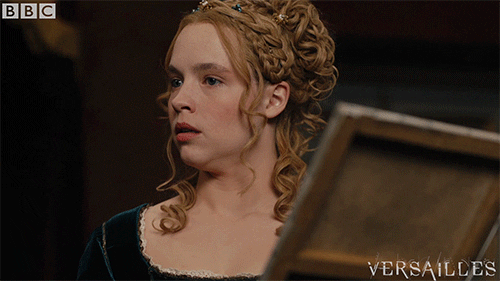 Meanwhile, the lovely and talented Athenäis de Montespan (played by Anna Brewster) has replaced Louis's beloved Henrietta. But her position as royal bed-warmer is tentative. She spend most of season two scheming to remain in the king's favor.
All through this, the quiet, dignified, yet formidable queen Marie-Thérèse played by Elisa Lasowski bides her time until she finds the right moment to strike.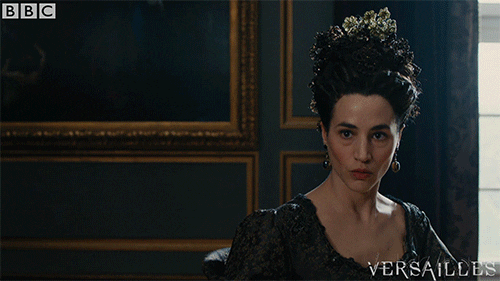 Cue season three. Athenäis is out of favor, Louis has (quasi) reformed his ways and the virtuous Madame Scarron played by Catherine Walker is now in the king's favor (though not yet in his bed).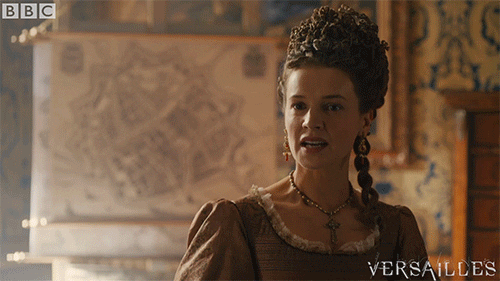 I CAN'T WAIT FOR THE NEXT EPISODE!
Shameless Plug: My newest novel, FORGETTING THE SCOT: Highlanders of Balforss Book 3 releases on October 22, 2018.
Virginia Whitebridge is trapped in a loveless, abusive marriage. The law says her husband can have whatever he wants from her—so he's taken her inheritance. And he tried to kill her. After a close escape, Virginia feels protected for the first time in forever, thanks to the Scottish Highlands and the Highlander Magnus Sinclair. But she must go back to England, regardless of the danger, to reclaim what's hers. Even if it means leaving her heart in Scotland.
It's just Magnus's luck that he's fallen for a woman he can't have. Virginia is rich and titled… and English. To keep her safe, he must follow her to the one place he loathes—England. Where the bowing, preening London Society has a secret language of manners unknown to him. Where he is too large, too uncivilized, too everything.
Despite omens that death awaits him there, Magnus vows to help Virginia go to London and restore her fortune. Get in. Get out. Or die trying.
Jennifer Trethewey is an actor-turned-writer who has moved her performances from the stage to the page. In 2013, she traveled to Scotland for the first time, where she instantly fell for the language, humor, intense sense of pride, and breathtaking landscape. Her love for Scotland is translated into her series of historical romance novels, the Highlanders of Balforss. The first two books in this sexy, adventurous series, Tying the Scot , and Betting the Scot, are available. Forgetting the Scot will be released on October 22nd, 2018.
Social Media Links: Webpage | Facebook | Twitter |
Book Links: Amazon | B&N | iTunes | Kobo |
About Author