Tarzan and Jane
My very first TV boyfriend was Tarzan. Nothing was more romantic to me than The Ape Man falling for Jane and Jane for him.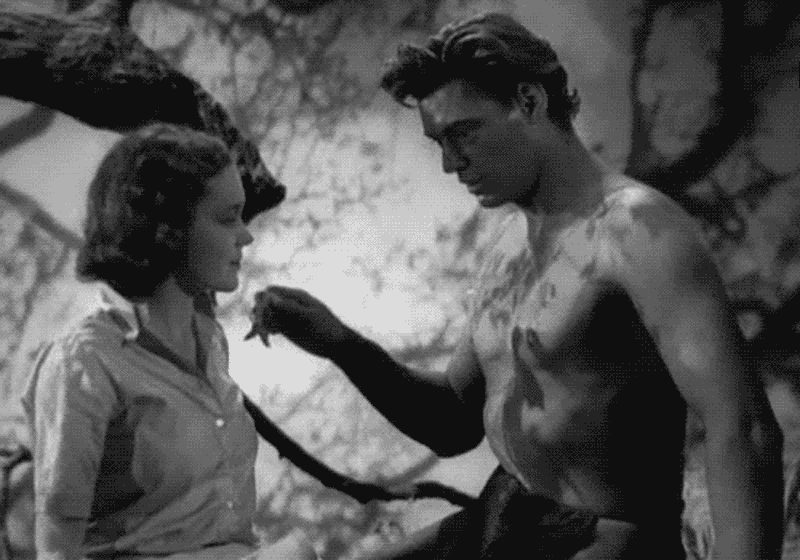 Throughout the years, there have been countless iterations of the story. Why so many? Probably because the story is universally appealing. Is there a television or movie character that has been re-imagined as many times as Tarzan? Take a look at this list!
https://letterboxd.com/sailordanae/list/tarzans-complete-list-of-films/
Here are a couple of my early favorites: (Turn the sound off and watch. The acting is outrageously bad.)
and…(This one came out about two years before Christopher Lambert's Highlander.)
But, oh, oh, when this one came out, I raced to the theater. Swoon worthy is an understatement, my friends.
Oh Mr. Skarsgard, you are so…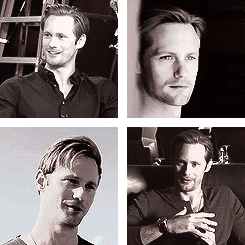 and…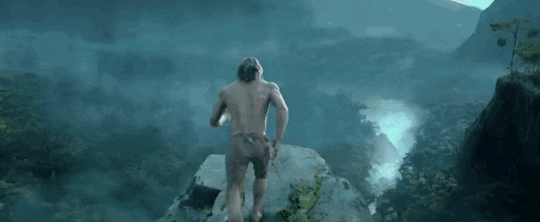 and…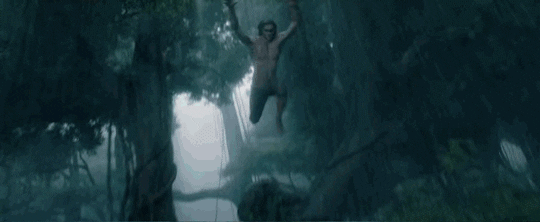 No wonder…
and…
Love you!
Pick up Betting the Scot by Jennifer Trethewey for just 99¢!
Declan Sinclair is a Highlander who believes his dreams never lie. When he spots Caya at a public house, he knows instantly she is the woman in his dreams—his future wife. Though her brother had promised never to gamble again, he engages Declan in a card game—and the prize is the lovely Caya.
Caya Pendarvis has no time for childish things like dreams or fairy-­‐‑tales or love. She's the sacrificial lamb on her way to the far north of Scotland to wed a wealthy merchant in exchange for settling her brother's gambling debts.
Winning at cards is one of the many things Declan Sinclair does well. Unfortunately, the ability to court a woman—a talent he lacks—is the only skill he desperately needs to win Caya's heart.
Jennifer Trethewey is an actor-turned-writer who has moved her performances from the stage to the page. In 2013, she traveled to Scotland for the first time, where she instantly fell for the language, humor, intense sense of pride, and breathtaking landscape. Her love for Scotland is translated into her series of historical romance novels, the Highlanders of Balforss. The first three books in this sexy, adventurous series, Tying the Scot, and Betting the Scot, are available on amazon.com. Forgetting the Scotwill be released on October 22nd, 2018. Visit her web pageand sign up for her Scot Curiousnewsletter.
About Author