St. Patrick's Day is almost upon us and we're ready to celebrate with great books, great food and drinks!
Check out some of these Irish inspired romances…
Straight Up Irish by Magan Vernon
I need a wife if I want to help save my family's billion-dollar pub empire. There's just one problem: I never plan on marrying. So, I need someone who understands that this is just another business deal. I don't do commitments. And my brother's executive assistant, Fallon Smith, fits that bill.
Fallon needs help with her grandmother's expenses, and her pretending to be my fake wife is a way we can make that happen. She's not my biggest fan, but we can help each other and then go our separate ways. That she's beautiful and I enjoy spending time with her–doesn't matter. When all of this is done, she's heading home to America, and I've got a company to run.
A fake wedding and a whole lot of whiskey. What could go wrong?
Only For a Night by Naima Simone
Rion Ward fought hard to be free of the Irish mob life. Now, as the co-owner of Boston's hottest aphrodisiac club, he's traded crime for the ultimate sexual fantasy. But when the "good girl" from his past walks through Lick's doors, he discovers that his unconsummated hunger for her never abated.
Widowed for two years from a man who felt that anything besides the missionary position was dirty, Harper Shaw is ready to move on. The first step to feeling alive again is sex. Hot, dirty, black-out-from-orgasm sex. And who better to provide it than the brooding, sexy, tatted bad boy-turned-man she's known for years?
Rion, however, has one stipulation: He'll be hers only for one night. One night to explore her every fantasy. One night to push her limits. One night to introduce her to a passion that makes both doubt if it will be enough…
Fighting for Irish by Gina L. Maxwell
He'll fight for her life. She'll fight for his love.
Former MMA fighter Aiden "Irish" O'Brien hasn't stepped into the ring since he accidentally took someone's life in the heat of rage. When his friend calls in a favor that sends him south to check on family, Irish figures he's got nothing to lose. His life is on the ropes. The least he can do is make sure the sexy redhead is safe.
Kat MacGregor has forty-eight hours to settle the twenty thousand dollar debt her deadbeat ex-boyfriend owes a crime boss. If she doesn't, she'll pay for it—with her life. Kat's halfway out the door when a sexy new guy walks into the bar and insists he's there to help.
Irish is forced to fight in the underground MMA circuit to win the money she needs. But he's been lying to Kat. About who he is, about knowing her sister, about why he comes home bruised every night. She's the best thing that's ever happened to him, but breaking her trust will cost him the most important fight of his life: the one for her heart.
Unfixable by Tessa Bailey
He's the last thing she wants…but the only thing she needs.
Willa Peet isn't interested in love. She's been there, done that, and has the shattered heart to prove it. Ready to shake the breakup, she heads to Dublin, Ireland. But there's a problem. A dark-haired, blue-eyed problem with a bad attitude that rivals her own. And he's not doling out friendly Irish welcomes.
Shane Claymore just wants to race. The death of his father forced him off the Formula One circuit, but he's only staying in Dublin long enough to sell the Claymore Inn and get things in order for his mother and younger sister. He never expected the sarcastic American girl staying at the inn to make him question everything.
But even as Willa and Shane's fiery natures draw them together, their pasts threaten to rip them apart. Can Shane give up racing to be with the woman he loves, or will Willa's quest to resurrect the tough-talking, no-shit-taking girl she used to be destroy any hope of a future together?
The Captain's Rebel by C.B. Halverson
"I was hooked, and I could not stop turning the pages until the end." – Stacy Reid, author of Accidentally Compromising the Duke
Land. Power. Influence. Mary O'Malley knows these are the only things that matter in her war-torn country. Determined to win back her ancestral home, she must embark on a journey across the Atlantic disguised as a cabin boy. But her ruse brings her under the control of a dangerous sea captain who demands from her the one thing she will never give—complete and total submission.
Captain Richard Grant runs a tight ship, and he didn't claw his way up through the ranks of the Royal Navy to be undone by a headstrong Irish girl hell-bent on jeopardizing his mission and his crew. If she insists on dressing like a man, then she can take his punishments. He demands obedience, but his insatiable need for her leads to a complex game of sex, desire, and dominance not even he can control.
Awakened by the passion Grant stirs in her, Mary finds herself falling for the stern captain. But when her false identity leads to rumors of her spying for the French, she must choose between her love for Ireland and the man who commands her body—and her heart.
Kiss of the Irish by Lauren Hawkeye
If Sarah Mercer had ever been asked to describe herself in one word, it would be sensible. After all, she had a steady job. Made prudent decisions. Was in what she though was a logical relationship. But when her fiance dumps her for an exotic dancer, Sarah decides it's time to change…everything! The first thing on her agenda? To get out of town and take a three-month trip to Ireland. She'd always been captivated by the Emerald Isle. And she'd heard that there was nothing like an Irishman with a sexy accent and eyes as devastatingly green as the country's rolling hills to make a girl feel better.
But maybe she shouldn't have hooked up with her new landlord on the first night in town. Cian Murphy wasn't supposed to be her type. His arms and chest were tattooed, and he had piercings everywhere. Still, he made her feel beautiful, sexy…alive for the first time in years. Falling for the Irish hottie was as natural as breathing. But figuring out what she'd do when it came time to leave? Not so easy…
Need a snack while reading? How about trying one of these recipes …
And wash down all that sugary goodness with…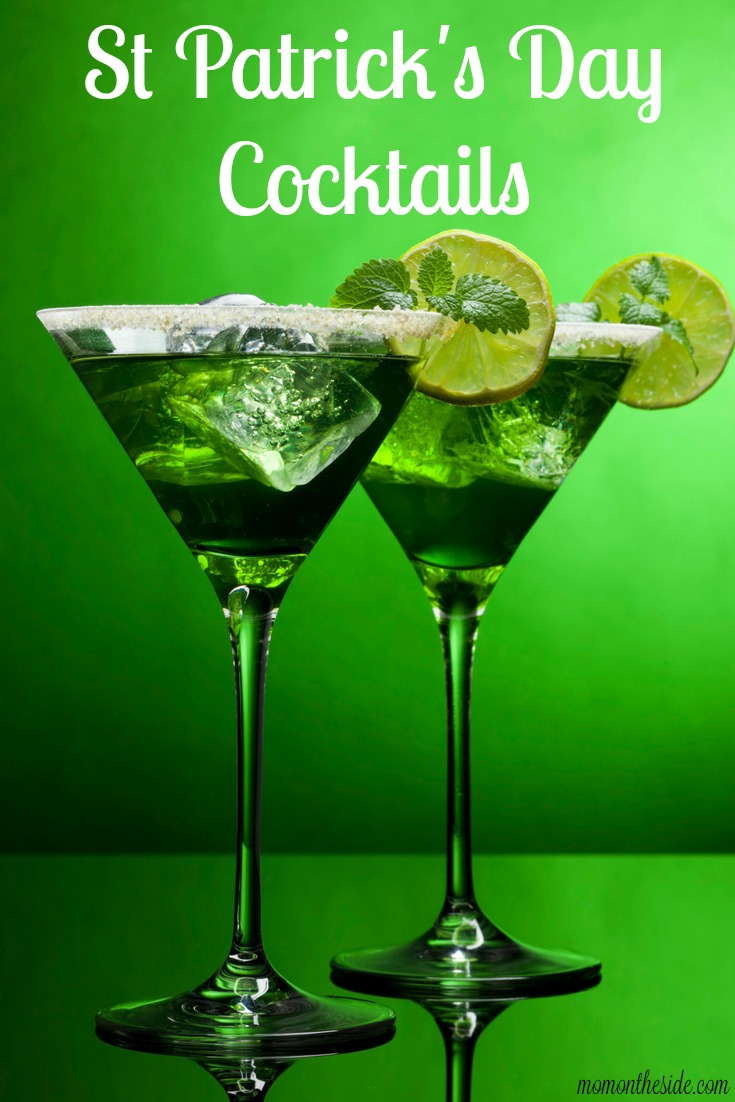 About Author