We asked our authors, if you could be any Hollywood mom, you would be…finish this sentence. Check out who they picked and then let us know who you would pick.
Joanna Gaines (does she count??) Her schedule must be insane, but she's utterly grounded in faith and family. –Alyssa Goodnight, author of Just Say Yes
I've always admired Kate Winslet. She's an amazing actress who seems very down to earth. When she was pressured to lose weight, she pushed back, insisting she's comfortable in her own body and it doesn't need to change. And she has a wonderful accent.–Tamara Hughes, author of His Pirate Seductress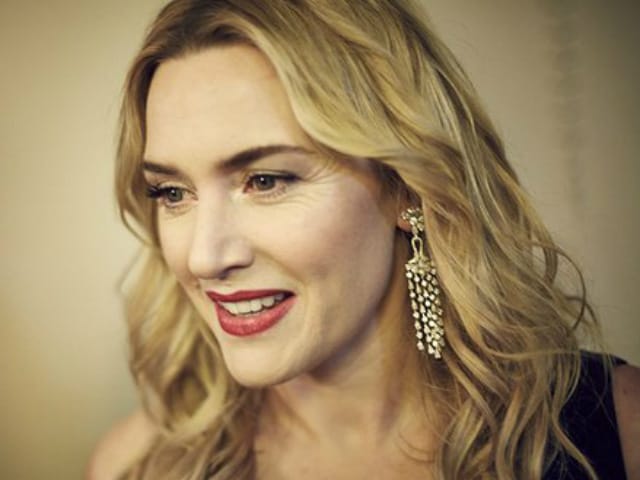 I'll say Jessica Alba to be hip, though in truth, she works my nerves. I am lucky to get soap on my kid once a week, much less $10.00 "shampoo and body wash." –Samanthe Beck, author of Emergency Delivery
Gwen Stefani, because I lust after her rockin wardrobe. And her hair. And her makeup. Like all the things. –Cindi Madsen, author of The Bad Boy's Baby
Salma Hayek. She's talented, smart, stunning, and an admirable activist. –Tawna Fenske, author of Marine for Hire
Reese Witherspoon. She's busy, happy, successful, looks fabulous, and is involved in charities I'd want to support. –Robyn Thomas, author of His Unexpected Family
Probably Reese Witherspoon. She's a hard-working, dedicated, no-nonsense actress who is also devoted to her children. By all accounts, she gives the same kind of attention to her children as she does her job as an actress. These are characteristics I admire and respect. –Kathleen Bittner Roth, author of Portrait of a Forbidden Lady
Julia Roberts! She's so classy and has completely dropped off the Hollywood grid to devote her time to her kids. Plus, she picked cooler names for her kids than I did for my book characters. –Jennifer Shirk, author of From Fake to Forever
I'd like to be Chrissy Teigen because she doesn't take herself too seriously and I like that. –Carmen Falcone, author of A Night of Misbehaving
I'd like to be Penélope Cruz Sánchez. That way I have Javier Bardem as a husband and co-workers like Jonny Depp. I would be amazingly gorgeous and get lots of free mascara and stuff as spokesmodel for a big cosmetics company. And I would be rich and famous enough to donate money and time to lots of charities. –Rachel Lyndhurst, author of The Greek Tycoon's Tarnished Bride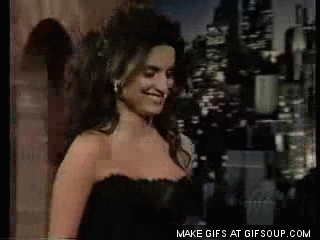 I want to be Alicia Keyes. She's got to be the most mellow mom in the world.-Paula Altenburg, author of Her Secret, His Surprise
I would have gone for Angelina Jolie, because well…Brad Pitt. But she's blown that one. So I'm going to go for Sandra Bullock, because I think she's a great actress, and she's a single mom, so no danger of a split. –Nina Croft, author of His Fantasy Girl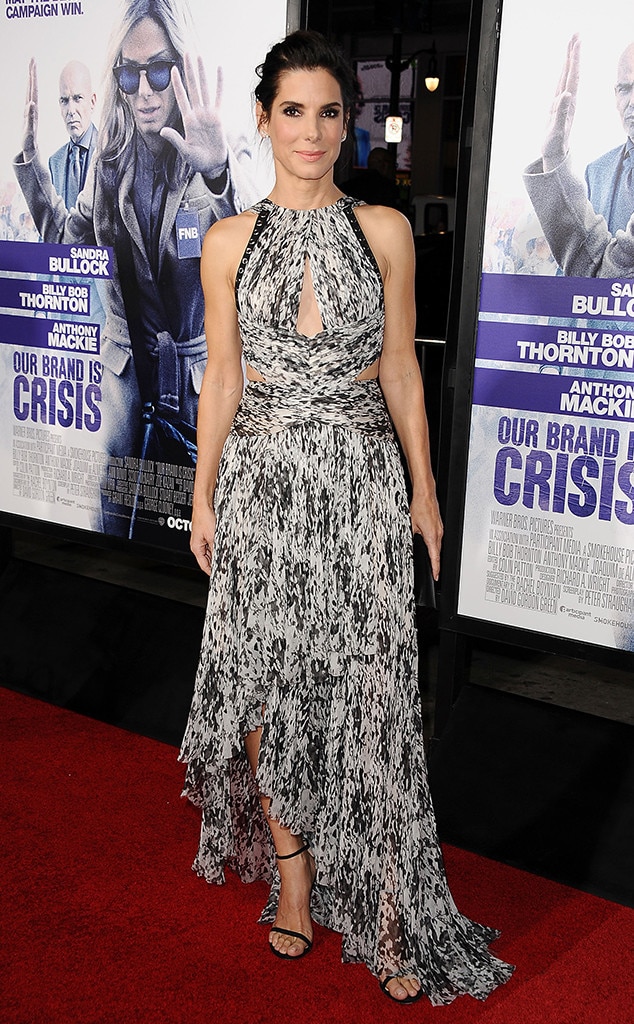 Which celebrity mom would you most want to be?
And don't forget to check out our Entangled fictional moms here!