Warrior in Love is all about retrieving an ancient artifact, one with the potential to trigger Ragnarok – so for my #TopFive I've decided to go with the #TopFive Best Tomb Raiders ever! (although I've taken certain… liberties, as you'll see!)
#5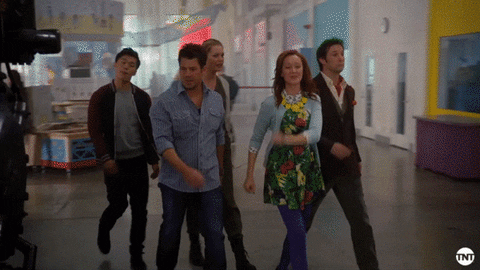 The Librarians!
This was a wonderful show that ran for a few years on TNT, spun off from a series of movies with Noah Wyle as The Librarians and expanded into a series where people traveled around the world to retrieve artifacts before they could be used and abused… Still miss it! 
#4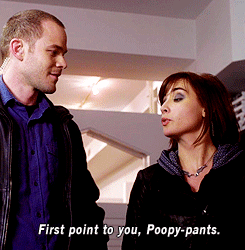 Warehouse 13
Warehouse 13 was a fantastic show merging science fiction, fantasy and a dash of history. Recruited into service, Pete and Myka traveled the world retrieving dangerous artifacts before they could be used for evil… and you discover that HG Wells was really a woman, believe it or not!
#3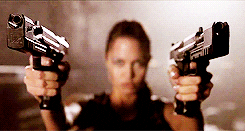 Lara Croft
Obviously, I'm going to include the roughest, toughest woman… who kicked butt and took names while keeping artifacts out of greedy hands. Although I'll take Angelina Jolie's interpretation over the newer ones – my call!
#2
Here it's a tie, between my fav men Rick O'Connell and Indiana Jones!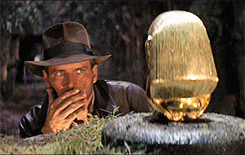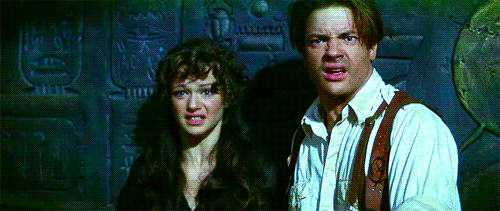 I mean, look at them! Wouldn't you like to have them rob your treasure… er… pillage your temple… oh, wait… never mind.
#1
And my first decision for Best Tomb Raiders?
LEGENDS OF TOMORROW!
Yes, I know it's all types of crazy, but this show's been grabbing me for years as these time-traveling misfits go anywhere and anytime to fix holes in history—even if it might screw something up somewhere down the line… if you haven't given them a look, I highly suggest it!
So, there you go – my top five tomb raiders, people who go the distance to retrieve artifacts and keep them safe!
Special Agent Trace Dyson races around the world, retrieving priceless artifacts from criminals. But his one dream is to recover a spear, stolen from The Valkyrie's Tomb. It's his family's White Whale, his father and grandfather's unfulfilled mission––and when he sees a beautiful and mysterious woman steal a bracelet from the tomb's exhibit, he's intrigued. Before he takes her to jail, he has a few questions.
Laila Nyland is a Valkyrie on the edge––worn out from her duties, her final mission is to come to Midgard and find a mystical spear lost centuries ago. Forced into a partnership with Trace, she can't help but be attracted to the hardcore treasure hunter even if he drives her up a wall. The more she learns about him––the harder it is to lie to him about her mission.
Before their secrets rip them apart, these two will be responsible for saving the world––that is if they can trust each other longer than two minutes.
Sheryl Nantus is an award-winning romance writer published by Entangled, St. Martin's, and Harlequin's Carina Press. When she's not writing about hunky heroes, she is sipping tea, playing board games and writing haiku. A total fangirl at heart, she met her husband through an online fanfiction community and currently lives in Pennsylvania.
About Author