Halloween is around the corner, and what better way to tap into the deliciously eerie spirit of the season than to reminisce about one of my favorite vampires. Better yet, lets indulge on the more tasty side of modern day vampires and look back at my favorite vampire romance. Who's with me?
Honestly, what's not to love about a dark and sexy immortal who's in a constant tug-of-war with his blood lust and humanity, (oh how I love a troubled hero!) yet somehow always saves the day, AND gets the girl?  I don't know about you, but for me, that's about as swoon-worthy as they come.
It all started with my love for Angel and Buffy. Any Buffy the Vampire fans? I see you, girl—my fellow ladies in their 30's who drooled over Angel but had a secret love affair with Spike.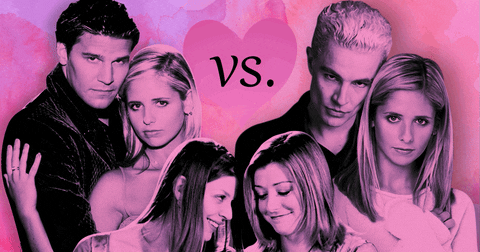 Then came my obsession with Twilight. I hopped on that bandwagon and rode it around at least 3 series re-reads and um-teen viewings of the movies.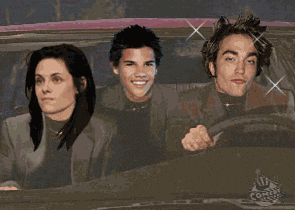 Confession. I was more of a #TeamJacob girl, myself.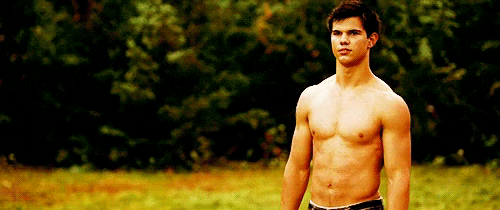 And that finally leads us to the stars of this post. Damon and Elena. Need. I. Say. More?
Okay, I will. ?
We all love a bad boy. Admit it ladies, there's just something about the danger that gets us. Am I right? Well, Damon was the epitome of a bad boy. Always dressed in black and always brooding, he was the one you were never quite sure of.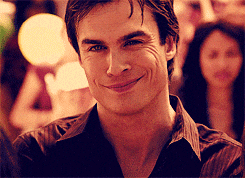 He was selfish, reckless, and had a bad habit of killing people. So why in the hell did I swoon over him like a teenaged girl after she lost her virginity?
Because of Elena. His weakness.
The tension. The push and pull. The love/hate. The freakin' passion! These two tugged at my heart with all the feels while giving me butterflies and a case of jealousy from the intensity of their romance.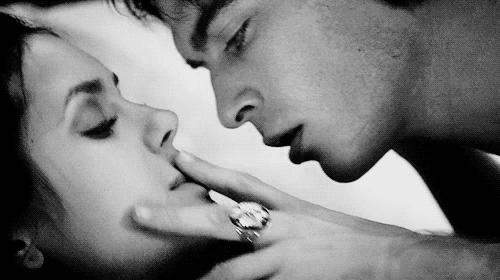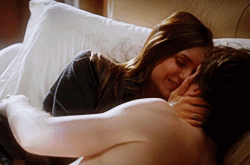 Damon was willing to sacrifice everything for Elena. When his dark side seemed to take over, she was the one who could reel him back in. There is just something so sexy about a bad boy who reserves his tenderness only for his girl.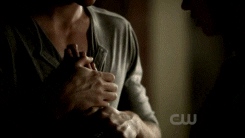 But lets not forget…he was still a vampire. ?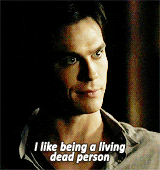 If you haven't had the pleasure of binging on all the angst and romance (and supernatural drama) of The Vampire Diaries, stop what you are doing, log on to Netflix, curl up, and dive in. I promise, you will thank me.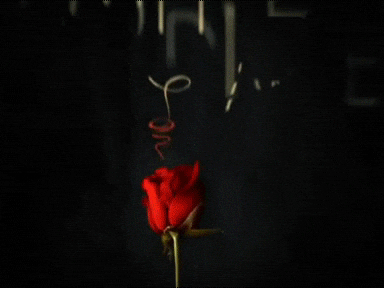 Oh, and if you're #TeamStefan, we can no longer be friends. Just kidding, I will love you all the same. But serisously, #TeamDamon all the way!
Get Lovers Restored by Kelsie Leverich for just 99¢!
So much need. So much desire…
It's been exactly ten years since Halle Morgan last set foot in her tiny hometown. Now she's back, but only long enough to honor the memory of her best friend and try to leave the past behind her. But with one look at Cooper Bale, Halle knows there is no escape from the past—or from the man she wants like no other.
Cooper can't let go of his painful memories, or the guilt that tore him and Halle apart. And try as he might, he can't forget the bittersweet night they once shared. Even now, longing sizzles between them, potent and insatiable. Though blissful nights spent in Halle's arms heal the bitterness in Cooper's heart, they know they have no future…until they let go of the past that brought them together.
New York Times bestselling author Kelsie Leverich lives in Indiana with two pretty adorable monsters, who are better known as her kids. and her three little fur babies. Whether she is reading it or writing it, Kelsie is a sucker for romance. Add some toe-curling passion and she's done for. When not writing, she can usually be found behind the chair at the salon, or out on the lake with friends and family. Kelsie is a lipstick junkie, nail polish hoarder, and lover of words. She is most definitely not a morning person, has a soft spot for animals, loves musicals, hates seafood, and thinks laundry is the source of all evil.
About Author