Happy holidays! All month long meet some of our authors and their best selling books.
Today Maggie Kelley is sharing her Pinterest obsession! 
*****
I am the Least Crafty Person Of All Time, so naturally I'm obsessed with Pinterest. I am amazed by the professional-grade creations I see there and wonder how other people can craft something so beautiful when I literally cringe if one of my kids has a school project requiring a glue stick.
Given this lack of talent, I'm not ready to decorate wreaths or create centerpieces more demanding than the non-traditional advent candles pinned to my Entangled For the Holidays board.  However, I do love making sweets for my kids to enjoy during the holidays. Oh, who am I kidding? For me to enjoy, too.
Thinking I'd try something new this year, I decided to make homemade caramel sauce. Since this was my first go-around, I started with a super-basic recipe I found on Delish.com.  Just five ingredients. Sugar, Kosher Salt, Water, Heavy Cream, Butter. Easy, peasy, right?
Kinda, sorta.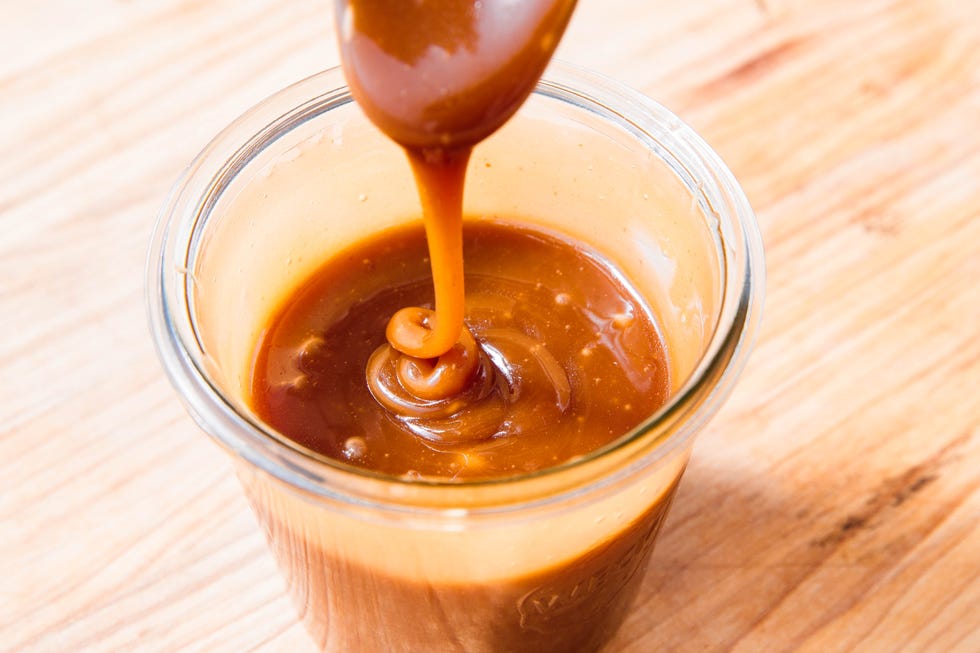 I kicked off my culinary adventure by adding the sugar and salt to a sauce pan, and just for fun, I threw in a splash of Trader Joe vanilla. Let's face it, Trader Joe makes everything better.
Then, I topped off the mixture with water and heated the ingredients until the concoction resembled a clear simple sugar, the kind I might use in a Christmas cocktail, you know, if I was drinking and concocting at the same time.
If you are inclined to this kind of multi-tasking, try this Cranberry Clove Sparkling Margarita—a fave!
But I digress…once the sugar completely melted, I turned up the heat to caramelize it. This was the tough part. I don't have a candy thermometer (because I buy my candy at Costco) so I eye-balled it and…might have gone a bit too long. A gorgeous coppery color and perfect consistency at first, the sauce became a little chewy as it cooled. More like caramel candy than sauce.
I plan to try it again and heat to a lighter golden brown rather than the coppery color—with my fingers crossed.
Not that the imperfections of my first attempt mattered, my kids ate it up like they would never see sugar again. But I'm hoping to perfect the process so I can wrap up mason jars full of the stuff for Christmas gifts. I love how cute the jars look, and it seems easy enough, even for a non-crafter like me.
If I don't manage to perfect the caramel sauce, I'll be baking up my usual Christmas cookies, eating a few with my kids and enjoying the best of the holidays with my friends and family. Hope you'll be doing the same! Happy Holidays! xoxo, Maggie
*****
Pick up One Little Kiss which is just 99¢ for a limited time only!
Love blogger Kate Bell is finished with men—especially the hot ones. Of course her only chance to save her career requires snagging an interview with the man who literally wrote the book on love, reclusive and super-sexy relationship expert Jake Wright. Who happens to be her boss's brother.
The last thing Jake Wright wants is to be dragged back into the spotlight as a bachelor for his sister's dating website. But when a sweet and sexy blogger crashes onto his island in the middle of a storm worse than his love life, keeping his hands off proves to be a challenge—especially when they're stuck sharing the same bungalow.
About Author