Writing a novel is a crazy experience. I start out loving my characters and my beginning chapters. I'm happily typing in my office.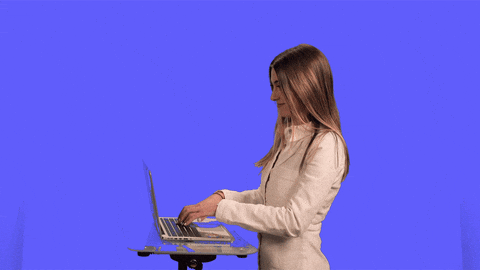 Then I hit the dreaded sagging middle and everything changes. I can't figure out where I'm going with the story and every word is a struggle. Why did I ever believe I could write a book? I'm a fraud, and I'll never write again.
I wake up after a great dream and know how to fix the book! My characters speak to me. I'm on way to the end and the words are coming fast and furious now.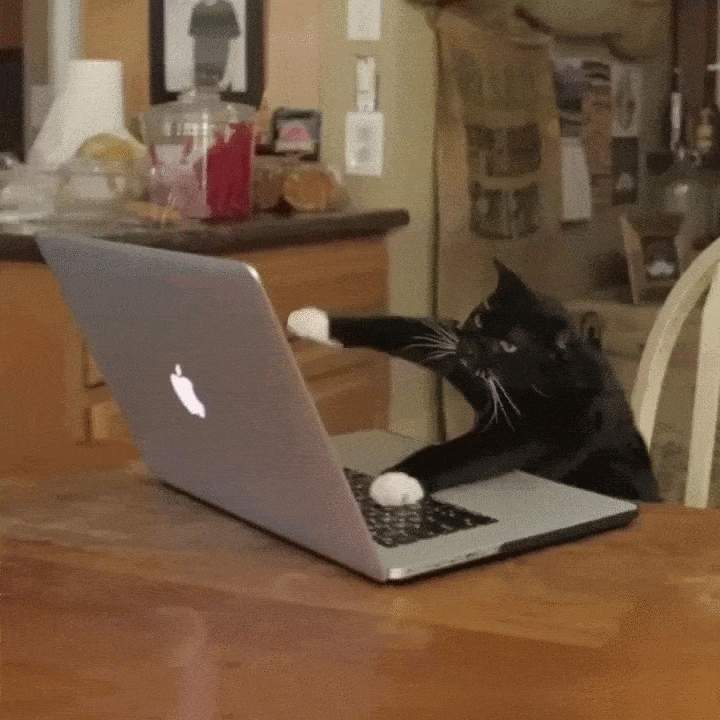 The book is done! I run around the house doing the snoopy dance and kissing my kids. Hubby and I break out the champagne. This is the best experience yet. I can't wait to start the next book.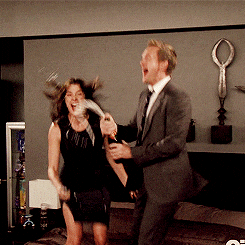 Here's a blurb about HOW TO BEST A MARQUESS:
When a handsome boxer kisses Lady Ellie Swift for good luck during a match, it turns her world upside down. Because the rogue isn't just anyone…it's the Devil Marquess returned. Thanks to Hugh Vere, Marquess of Deveril, Ellie learned at an early age that men are more trouble than they're worth. Now, instead of a husband, she wants to take over her brother's infamous gambling club—the Raven Club. And apparently the devil wants it, too.

From the moment Hugh sees Ellie again sparks fly, but battle lines have been drawn. Whoever is the most successful overseeing the club in one month's time will win. And Hugh intends to win. And he intends to stay very close to Ellie to make sure she follows the rules. What he discovers, though, is that Ellie is no longer the sweet girl he knew years ago—and winning won't be easy. But the nearly combustible chemistry between them is hard to ignore, and soon the club is not the only prize he wants…   
Amazon: https://amzn.to/2W92npm
Barnes & Noble: https://bit.ly/2QablNI
iBooks: https://books.apple.com/us/author/tina-gabrielle/id411518889
Kobo: https://bit.ly/2JHklbY
Google Books: http://bit.ly/2JS870l
About Tina Gabrielle
Best-selling author Tina Gabrielle is an attorney and former mechanical engineer whose love of reading for pleasure helped her get through years of academia. She often picked up a romance and let her fantasies of knights in shining armor and lords and ladies carry her away. She is the author of adventurous Regency historical romances for Entangled Publishing and Kensington Books.
Publisher's Weekly calls her Regency Barrister's series, "Well-matched lovers…witty comradely repartee." Tina's books have been Barnes & Noble top picks, and her first book, Lady Of Scandal, was nominated as best first historical by Romantic Times Book Reviews. Tina lives in New Jersey and is married to her own hero and is blessed with two daughters. She loves to hear from readers. Visit her website to learn about upcoming releases, join her newsletter, and enter free monthly contests at www.tinagabrielle.com
You can also find Tina at:
Twitter: @TinaGabrielle
Facebook: www.facebook.com/TinaGabrielle
Instagram: www.instagram.com/TinaGabrielleAuthor