I admit it. I was late to the game with The Vampire Diaries. Netflix opened my eyes to the addictive eye candy that is Damon Salvatore. He's the quintessential bad boy with the infuriating yet sexy smirk.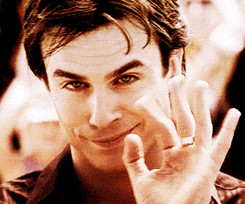 Then there's the tortured hero, good guy brother Stefan Salvatore who fights his vampire nature refusing to drink human blood.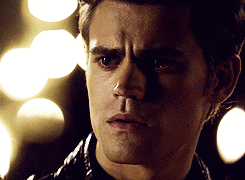 Enter the luckiest female on the planet, Elena Gilbert.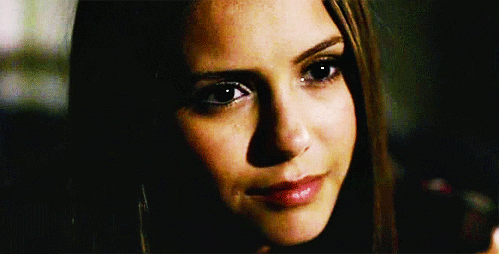 She falls for Stefan when she's human because who could resist the brooding good guy.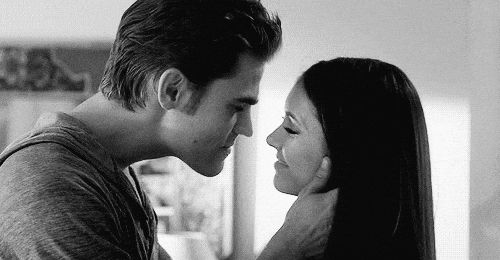 And then it becomes complicated…after she dies and comes back as a vampire her heart is set on the darker brother.
I'm just now watching the final season and Elena is going to have to work for her happily ever after. I can't wait to see how it ends.
Lisa is a card-carrying, book-loving Gryffindor. Solid. And that's why everyone knows she's awesome. Well, except for her crush, Matt. He only ever sees her as a friend. Plus, he's got his eye on another girl. Oh well, plenty of fish and all that.
Good thing Lisa just read a book on the "wedding ring phenomenon"—you get more attention when you're already taken. What if Lisa pretends to be Matt's plus one? Maybe it'll help Matt get his girl and Lisa can hook her own fish.
After the plan works, Matt suddenly claims he doesn't like the view from the friend-zone and wants her instead… But she isn't interested in being anyone's second choice. If this guy wants to earn her attention, he'll need more than some silly "phenomenon."
He'll need to go all out…
Disclaimer: This book contains multiple nerd-girl references, cute puppies, and snarky humor that will make you LOL!
Chris Cannon is the award-winning author of the Going Down In Flames series and the Boyfriend Chronicles. She lives in Southern Illinois with her husband and several furry beasts. She believes coffee is the Elixir of Life. Most evenings after work, you can find her sucking down caffeine and writing fire-breathing paranormal adventures or romantic comedies. You can find her online at www.chriscannonauthor.com.