Between working at a middle school as a Literacy Support Specialist, helping to raise two kids, working on my Ph.D at the College of William and Mary, and writing, I don't have much free time. That being said, without the following things, I'd be a complete basket case.
Yoga
I've never been athletic. Seriously. I'm literally all arms and legs. When God was mixing me about, he made a head and then boobs and then legs. No torso…which I like to blame for all of my physical shortcomings. Besides running, I have super gotten into the whole yoga craze. Mostly because a plethora of craft breweries in my neck of the woods have started offering Yoga classes inside the palaces of craft beers. If you're going to make me zen out, I want a good IPA after.
Pop Culture Junkie
When it comes to writing or editing, most of my work is done in coffee houses or bars far, far away from my Netflix. But when I do get a break, I get down with my pop culture self. There's something pretty gluttonous beautiful about a good binge. Currently, I'm stuck on re-watching some of my favorite oldies but goodies: Gilmore Girls, That 70s Show, Veronica Mars…..and anytime I can rewatch some Jon Snow yumminess…yes, please.
Travel
You can't write about the world unless you make an effort to see the world. In my latest novel, Royal Attraction, I write about life in London, England. I spent a semester abroad there, so I like to think I'm not utterly butchering their culture. I'm always down for jumping on a train, plane, or automobile and experiencing something outside of my comfort zone. I am currently writing this post from Maggie Valley, NC, where I traveled to scope out the solar eclipse amongst the Great Smoky Mountains. Trust me when I say… this is a whole other world than I am used to….but I haven't felt this intrigued or inspired in years. The best writing comes from getting  a bit uncomfortable.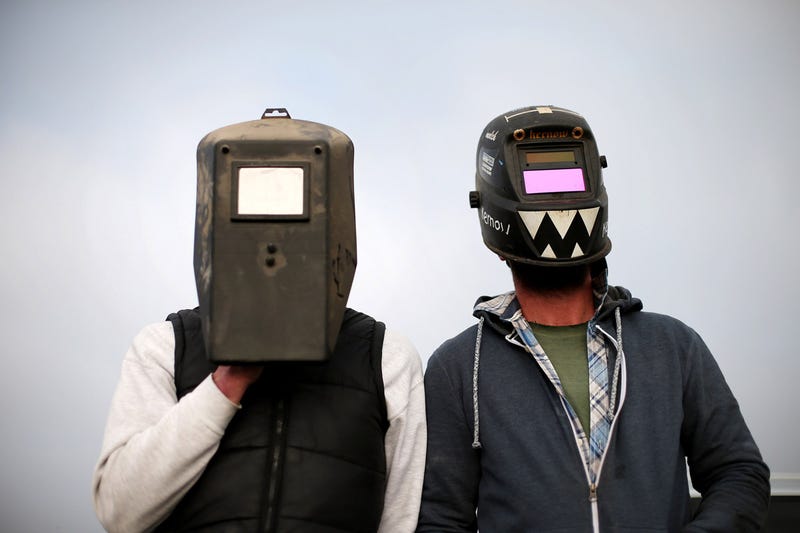 When it comes to writing, it's all about finding a balance. You have to live a life worth writing about.
Seven dares. Seven days. And the road trip of a lifetime.
In the span of seven days, Annabel Lee will lose her heart.
Kennedy Harrison, as reckless with life as Annabel is obsessed with order, never could commit to anything—not to a person, not to a job, not to a path. But he's got a history with Annabel, and for once Kennedy doesn't want to run. Determined to spend time with her before she leaves for college, Kennedy dares her to join him on a road trip to a music festival.
And neither of them could ever say no to a dare.
But Annabel's got a plan. She'll complete seven dares in seven days—if Kennedy applies for one writing internship per dare. Because Kennedy needs to be pushed just as much as she does.
What follows is a dizzying week of music, shady hotels, comical dares, and a passion neither one knew existed. But when it ends, Annabel and Kennedy will realize the biggest dare of all might just be falling for each other.
Tiffany Truitt received her MA in literature from Old Dominion University. Her debut, Chosen Ones, first in the Lost Souls trilogy, is a searing look at what it means to be other and how we define humanity, as well as a celebration of the dangerously wonderful feeling of falling in love. www.tiffanytruitt.wordpress.com
About Author