#TopFive Things I NEED to be able to write
by Rebecca Brooks
Quiet. A little café hum is okay, and sometimes I'll put on some background classical to drown out city noises. But I don't write to anything with lyrics.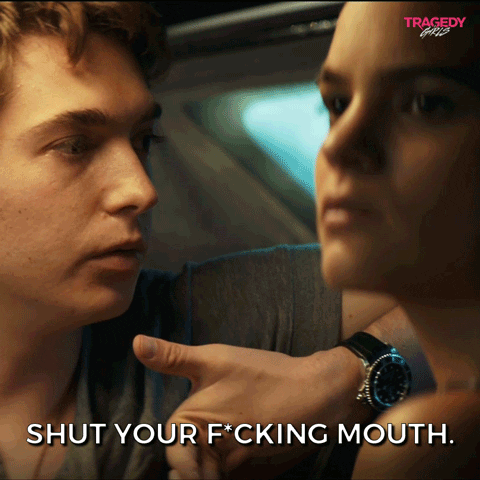 Dark chocolate. This is essential. I'm not kidding.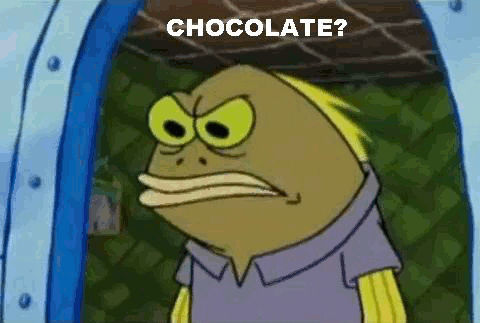 Physical activity. I will literally put "Go Outside" on my daily to do list. Otherwise it's easy to forget that the rest of the world exists.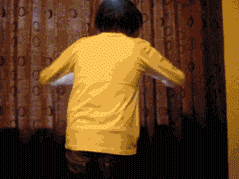 Water. Yes, by now you're realizing I'm basically a houseplant. I need sunlight, the essential nutrients chocolate provides, and lots of hydration. I always keep a glass or a water bottle with me.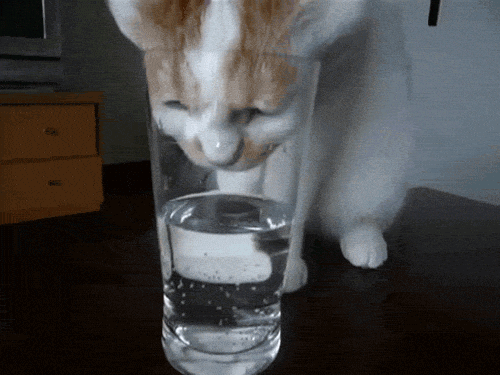 A timer. I use this website [https://www.tomatotimers.com] to write for 25 minutes, then take a 5 minute break. If I'm struggling to get words down, telling myself I only have to do it for 25 minutes helps get me started. And if I'm really in the zone, the breaks remind me to stand up and stretch, which my shoulders are always grateful for!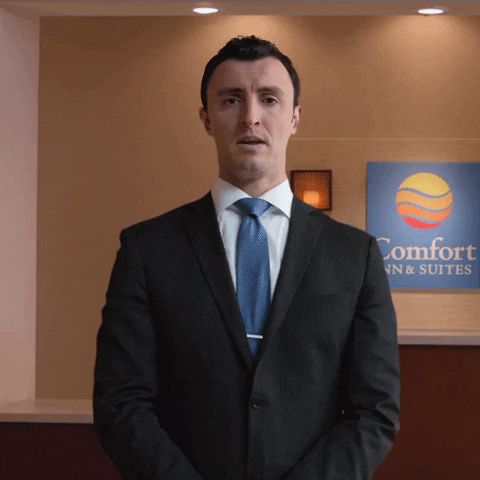 Falling head-first into the wrong woman's bed was not how Reed Bishop's night was supposed to go. Now a gorgeous, half-naked ballet dancer was threatening his manhood…with a book. He can't blame her.
It wasn't how it seemed—he was just doing his job, tracking down his lead informant, who, unfortunately, took off, leaving him to figure out what to do with her friend. Staying in her apartment was no longer safe.
And that's how he got himself into this mess.
Now she's sleeping in his bed while he tosses and turns on the couch.
There are pink tights in his bathroom.
Pointe shoes next to his boots.
He swears he won't touch her like that…but he can't ignore his fantasies.
As a tattooed, muscled DEA Agent, Reed's seen some things. Drug dealers, murderers…He can't let Talia get close. Even though she's made it clear they're both fighting the same hunger. And he definitely can't use his handcuffs on her…no matter how much she begs.
Rebecca Brooks lives in New York City in an apartment filled with books. She received a PhD in English but decided it was more fun to write books than write about them. She has backpacked alone through India and Brazil, traveled by cargo boat down the Amazon River, climbed Mt. Kilimanjaro, explored ice caves in Peru, trekked to the source of the Ganges, and sunbathed in Burma, but she always likes coming home to a cold beer and her hot husband in the Bronx. Her books are about independent women who leave their old lives behind to try something new–and find the passion, excitement and purpose they didn't know they'd been missing. Learn more at http://rebeccabrooksromance.com. To sign-up for her newsletter, sign-up at http://rebeccabrooksromance.com/newsletter.
About Author